Treating depression: ketamine, psychedelics and sleep deprivation
27th May 2021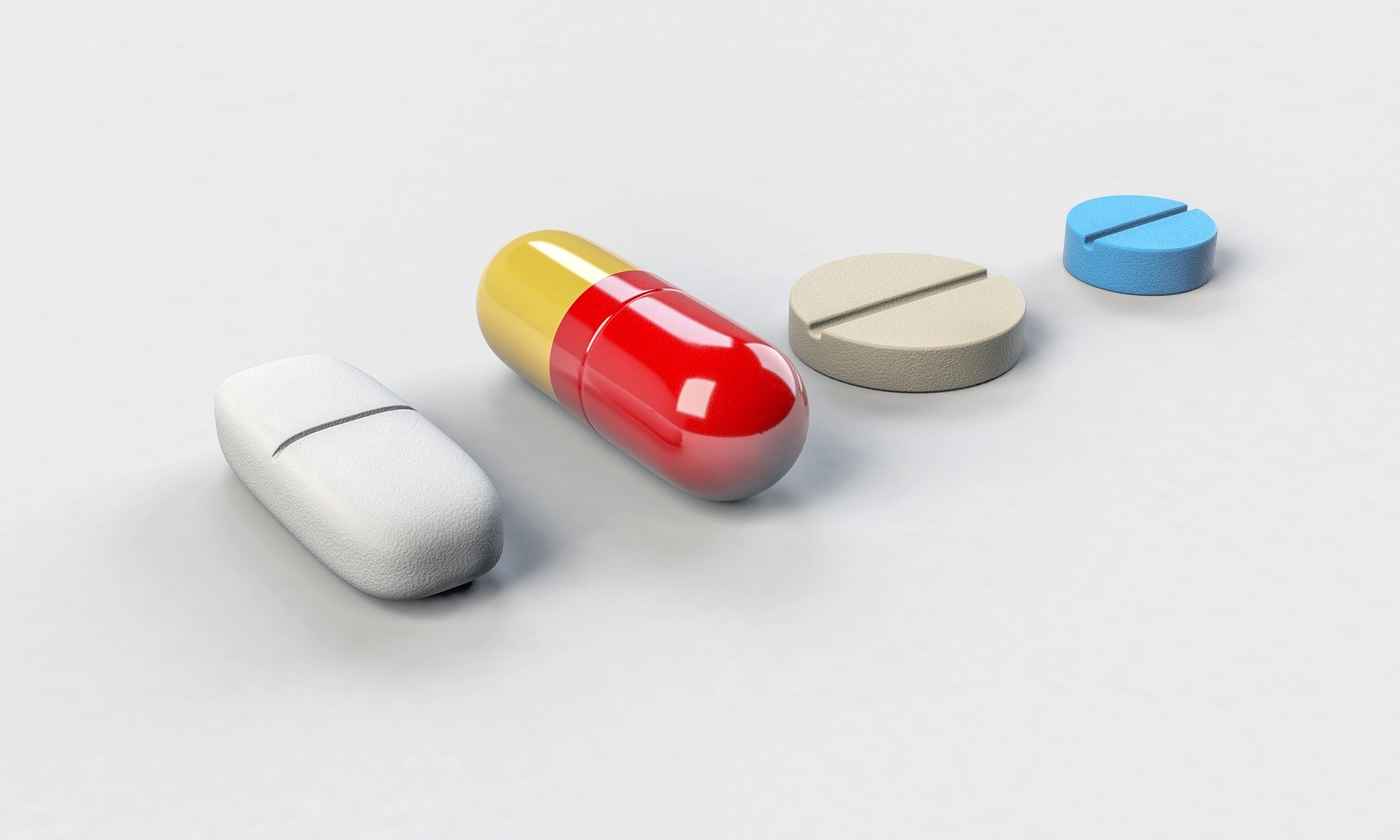 ---
In a recent article in the British Neuroscience Association (BNA) journal, Brain and Neuroscience Advances, authors Joost Haarsma, Sandra Tamm and Catherine J Harmer reviewed the evidence underlying a proposed 'Continuum hypothesis of psychotomimetic rapid antidepressants'. Psychotomimetic relates to or denotes a drug which produces an effect that is similar to a psychotic state and this article outlines how a range of psychotomimetic interventions are also acute antidepressants.
Treating depression
Depression is a world-wide leading cause of disability with more than 264 million people affected globally (World Health Organization, 2017). In treating depression, the standard antidepressants and psychological interventions don't generally show a significant effect until after weeks of treatment. By contrast, there are a number of less established treatments, including ketamine, psychedelics and sleep deprivation, that have been shown to more rapidly decrease depressive symptoms. Interestingly, all these interventions can also cause symptoms of psychosis.
This paper suggests that these novel treatments make the brain more flexible, which in patients with depression it helps to reduce depressive symptoms, and in the healthy increases the risk of psychotic symptoms.
It also discusses how the proposed hypothesis compares to other theories of rapid-acting antidepressants and how it could be investigated in the future, suggesting a number of novel experiments to test the hypothesis and highlight research areas that could provide further insights.
Click here to read the full article
---
About Brain and Neuroscience Advances
Brain and Neuroscience Advances is a peer-reviewed, open-access journal, which publishes high quality translational and clinical articles from all neuroscience disciplines; including molecular, cellular, systems, behavioural and cognitive investigations.
The journal welcomes submissions in basic, translational and/or clinical neuroscience. Research papers should present novel, empirical results that are expected to be of interest to a broad spectrum of neuroscientists working in the laboratory, field or clinic.
Brain and Neuroscience Advances is now indexed in PubMed Central.
---
Never miss the latest BNA news and opportunities: sign up for our newsletter