BNA Scholars visit London Metropolitan University
24th Mar 2023
On Wednesday 8th March 2023, London Metropolitan University – one of the BNA Scholars Programme's Supporter Organisations – hosted the BNA Scholars at their Holloway Campus for the first of their bespoke career development days.
Career development days form a key part of the BNA Scholars Programme, providing involved and interactive opportunities to meet directly with specialist academic and commercial sector leaders and discuss cutting-edge research, discover how these organisations operate, and make long-lasting connections that can give them the advantage they need to fulful their career potential in neuroscience.
London Metropolitan University (LMU) joined as a Supporter of the BNA Scholars Programme in 2022, and is a public research university with a proud history of diversity and inclusion and roots going back to 1848. The university enjoys a thriving psychology department with a variety of unique programmes. This career development day – attended by both BNA Scholars and participants on the In2Research programme – opened with Professor Ken White delivering an introduction to the institution and its history, followed by a short panel of speaker introductions and an extended networking lunch. This was the perfect way for the BNA Scholars to get to know the day's speakers, forge relationships, and for everyone to relax together on equal ground.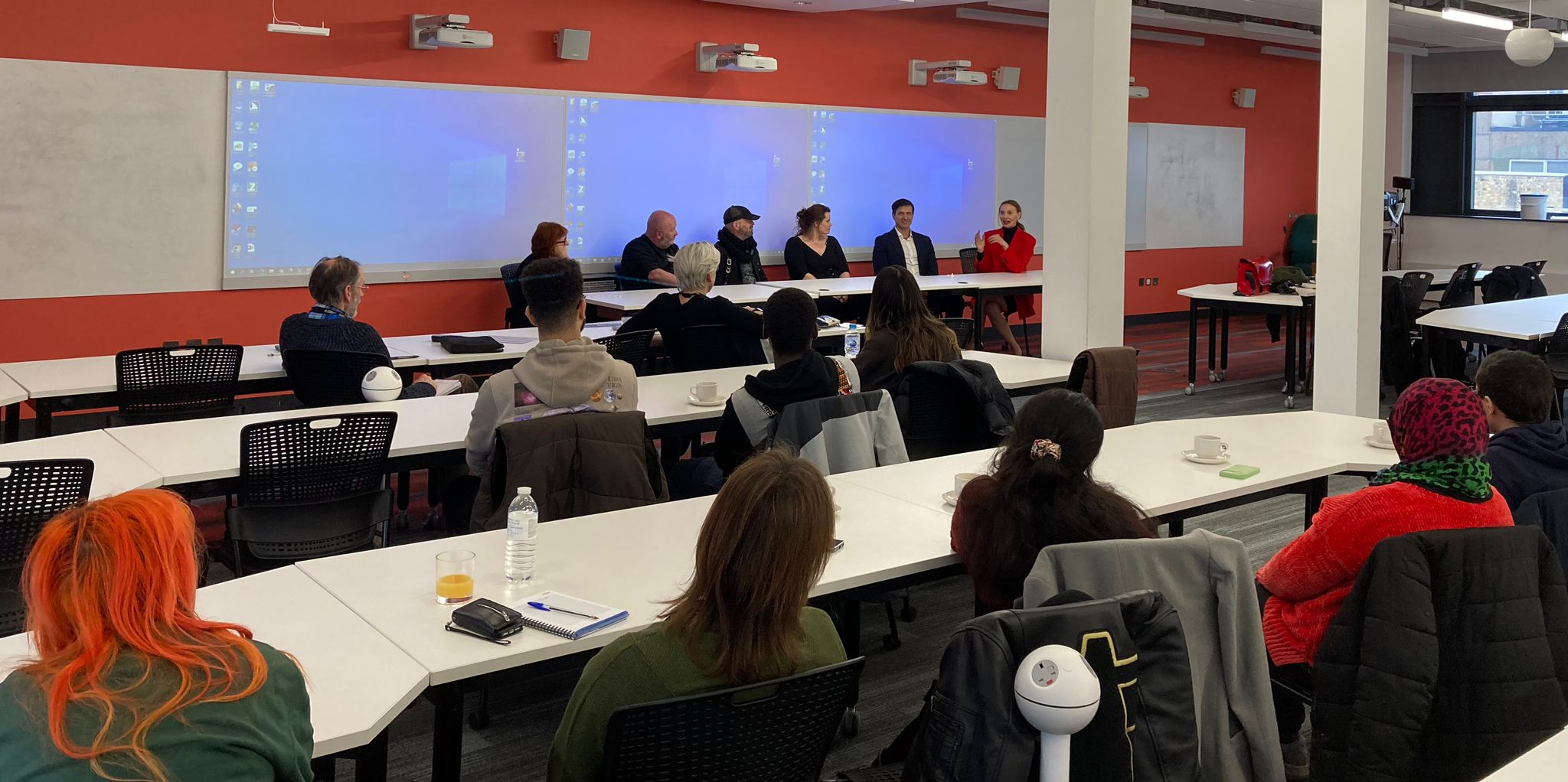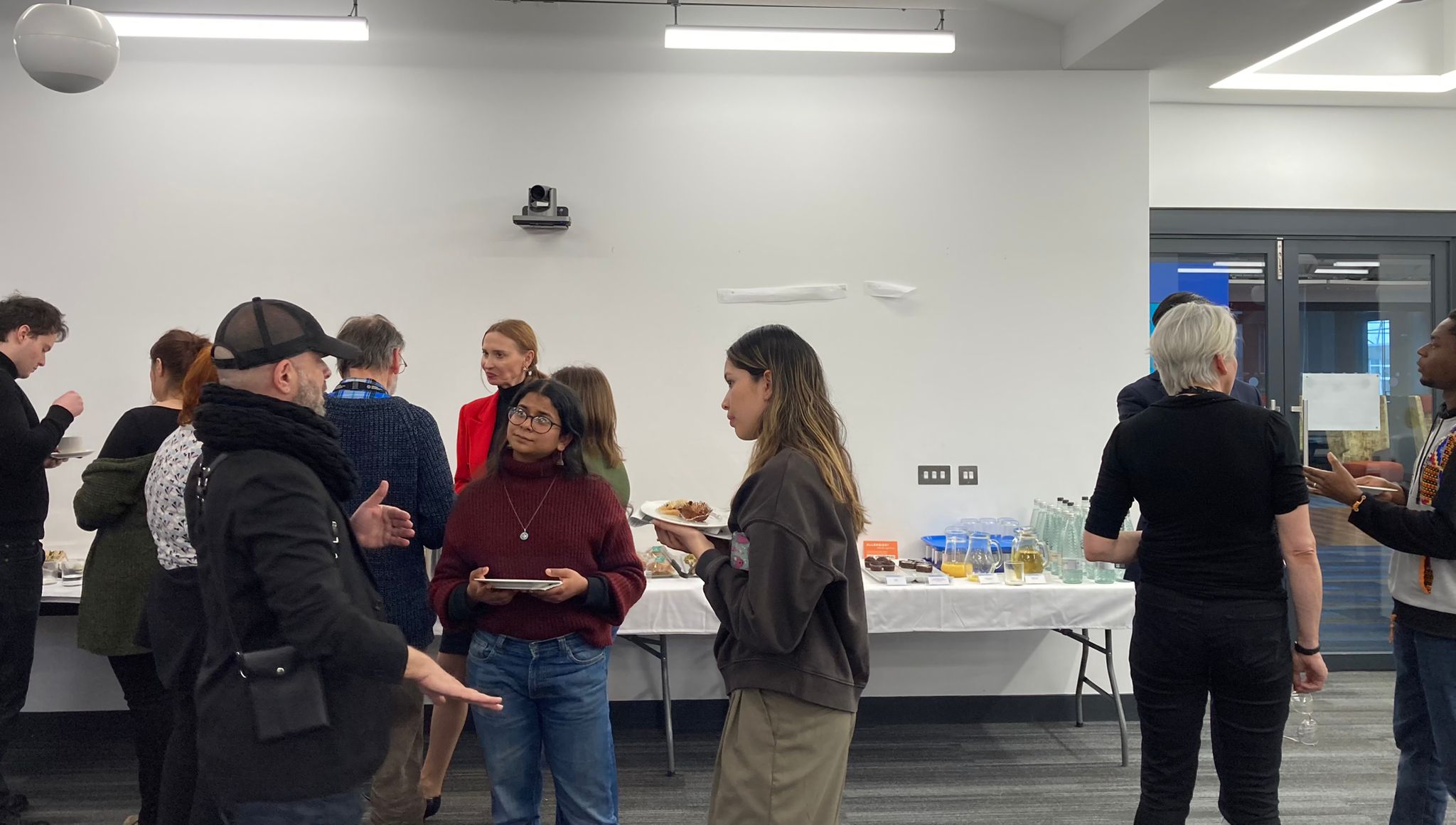 After lunch we dived straight back into the action. The second half of the day was made up of a series of research presentations from both London Metropolitan University staff and invited guest speakers. First we heard from Alison Street about Equity, Diversity and Inclusion (EDI) in careers, and then from Professor Chris Chandler on the links between addiction and ADHD.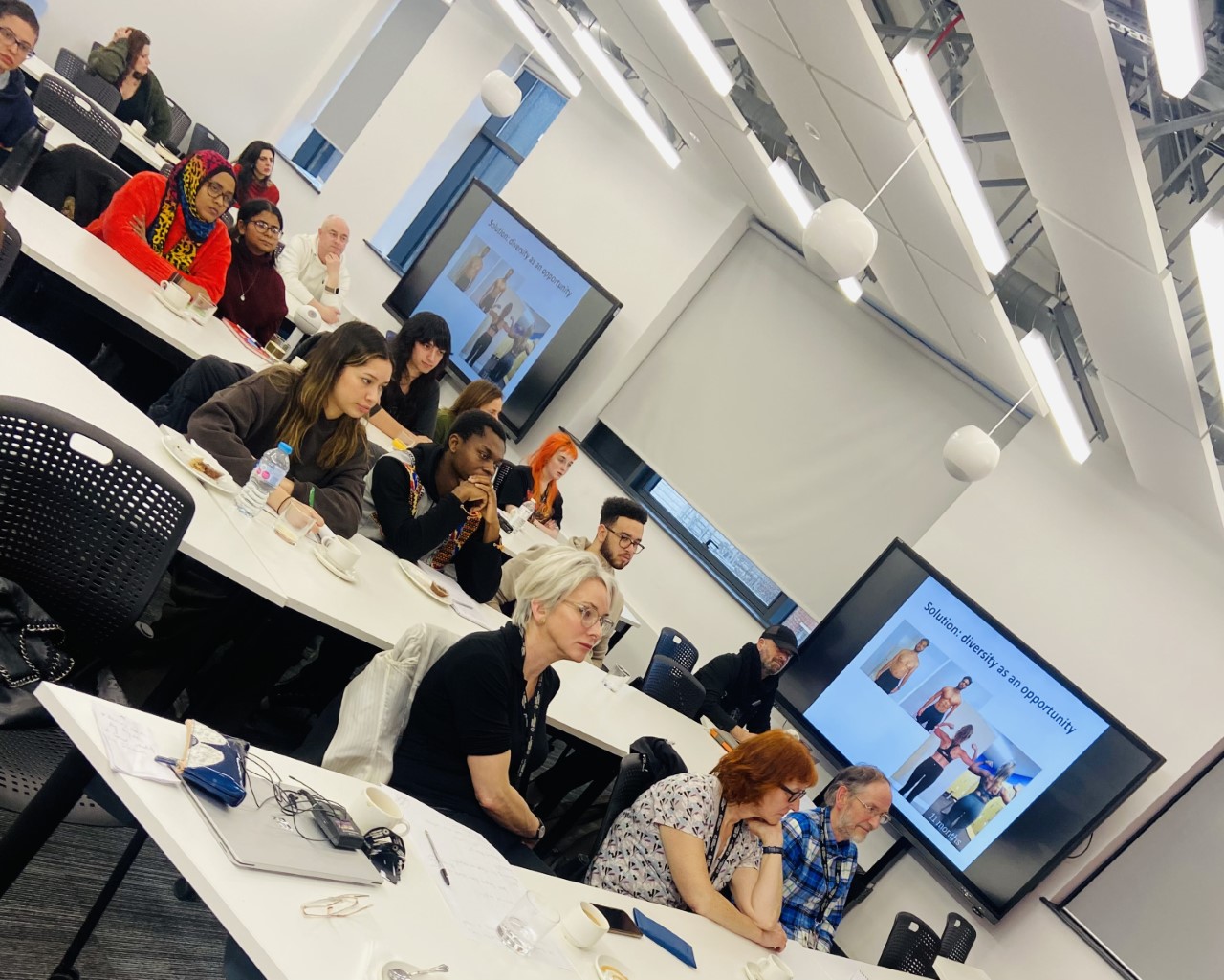 Professor Jeremy Howick, invited speaker from the University of Leicester and the University of Oxford, then took the reins with a talk on medical ethics entitled Empathy and Diversity: Intimate Link. Finally, we closed with a fascinating presentation from Professor Avi Ben-Zeev, senior lecturer in psychology at LMU, titled The Brain Complicity in Stereotype Maintenance: Confirmation Bias and Early Cortical Attention.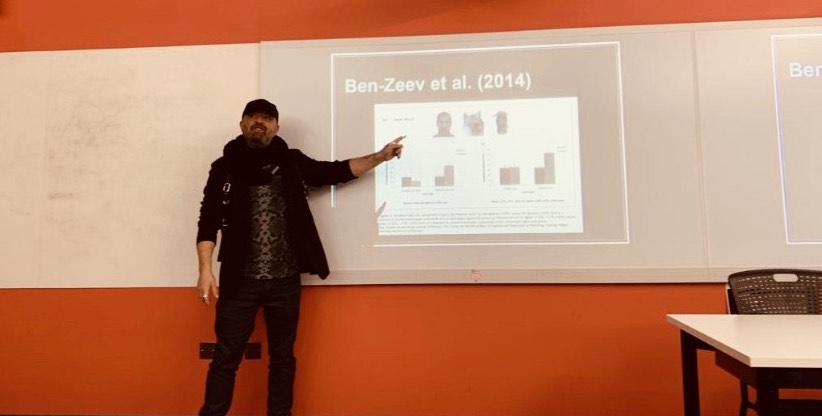 When the enthusiastic questions in response to Professor Howick and Professor Ben-Zeev's presentations ended, we had just enough time for a whistle-stop tour of LMU's impressive laboratories and sports science gymnasium, before we all said our farewells and headed back to the tube station for the journey home.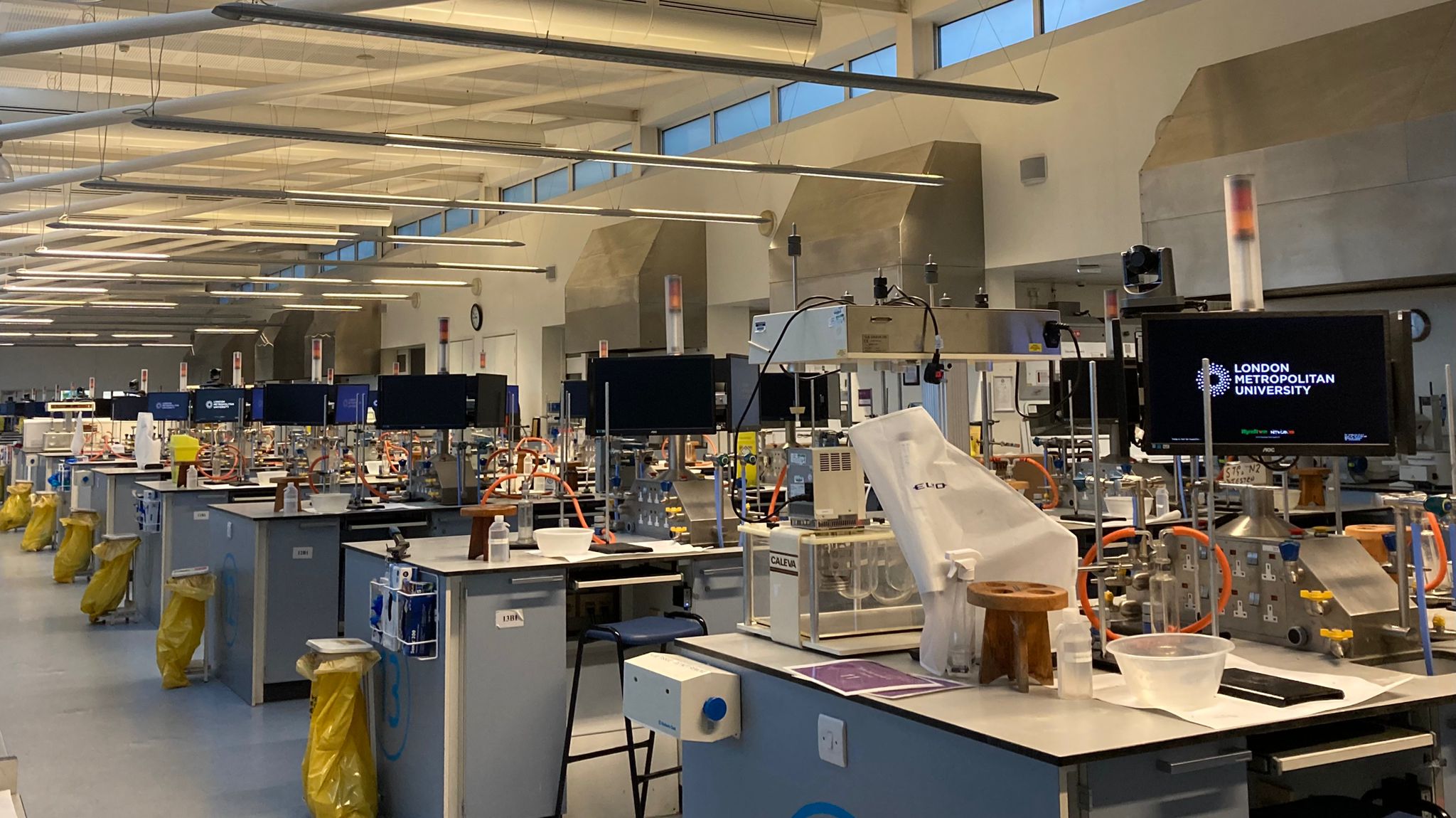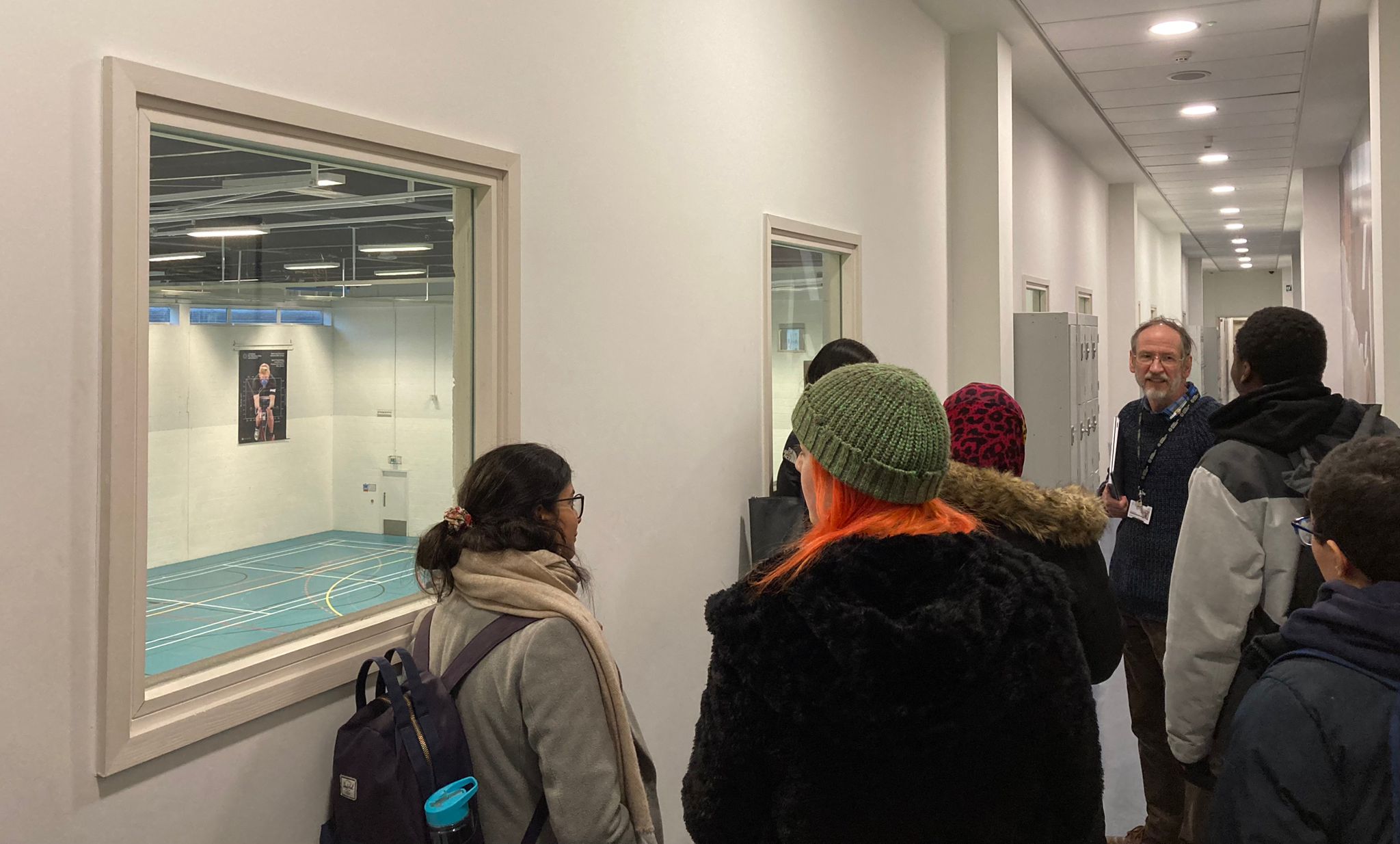 This packed-out day provided the BNA Scholars with a variety of new windows into cutting-edge research in psychology which, despite being a close neighbour of neuroscience, can be unfamiliar! The opportuntity to hear from and speak directly with leading figures within either an academic research area, industry or another neuroscience sector is a critical way for BNA Scholars to gain the knowledge, skills, and contacts to make it in that sector if they choose such a career path. The British Neuroscience Association is very grateful to London Metropolitan University for the time and planning that went into this event.
The British Neuroscience Association is always looking for individuals and organisations with a strong EDI commitment who can work with us to continue building a supportive neuroscience community through the BNA Scholars Programme. If this could be you, please email Sophie Jerrold (Development Director) on sophie@bna.org.uk with approximately 200 words on your company/academic activities and research interests, as well as 200 words on why you want to support the programme, and what you think your company could contribute, including financial support. Please attach your equality, diversity and inclusion policy, or similar.
You can find out more about the BNA Scholars Programme here, and more about being a Supporter here.