In memory of Stephen McMahon
12th Oct 2021
Stephen "Mac" McMahon (21 December 1954 - 09 October 2021)
The BNA is very sorry to hear of the loss of Professor Stephen McMahon who has sadly die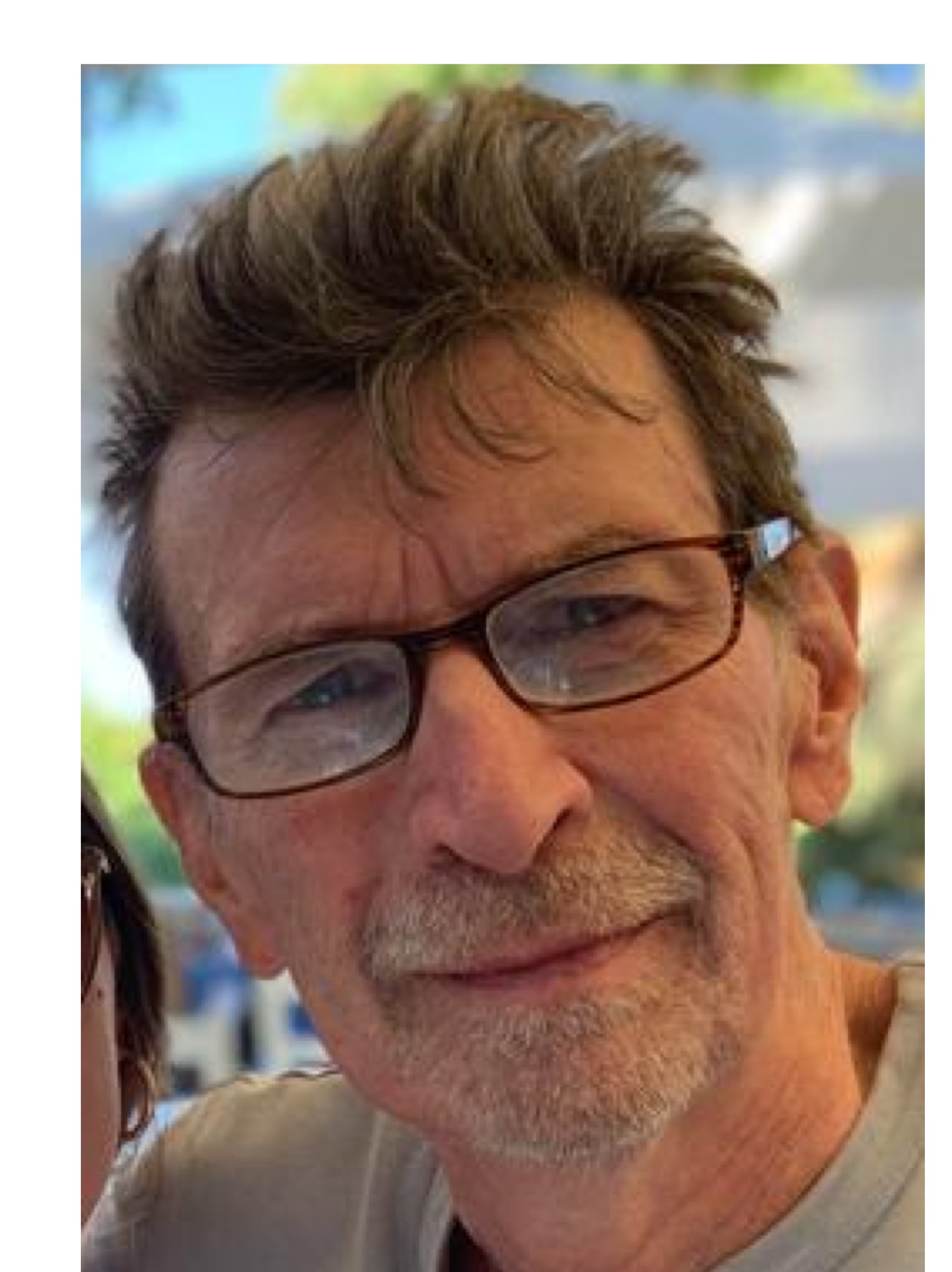 d on 9th October.
Steve was an incredible and trailblazing pain researcher and he was also awarded our Outstanding Contribution to Neuroscience BNA Prize in 2019 in recognition of his work.
Along with being Sherrington Professor of Physiology at King's College London, Steve directed the Wellcome Trust Pain Consortium. He was a Fellow of the Academy of Medical Sciences and he trained with Prof PD Wall at University College London before going on to run his own research laboratory in London.
Steve's major research interest was pain mechanisms and he had a long-standing interest in identifying pain mediators and studying their neurobiological actions. He worked extensively on the role of NGF (neutralizing antibodies now in multiple phase III trials), ATP acting at P2X3 receptors (receptor antagonists now in multiple phase II and III trials). He also focused on neuro-immune interactions, particularly the neurobiology of chemokines, and the genetics and epigenetics of pain.
Professor Annette Dolphin, BNA President at the time Steve received his prize, said: "Steve will be remembered as an inspiring, smart and engaging neuroscientist whose untimely loss will be deeply felt by very many in the neuroscience community.
"His lifetime of research in molecular mechanisms of pain has left an important legacy on which others will build, not only the numerous scientists that he has trained, but also many others in the pain field who have been inspired by his work."
Our thoughts go out to Steve's family, friends and colleagues at this sad time. He will be very much missed.