The 2019 BNA Prize Winners!
16th Dec 2019
We are delighted to congratulate this year's winners of the British Neuroscience (BNA) awards prizes, selected by the BNA Council and Committee members:
Outstanding Contribution to Neuroscience 2019: Professor Steve McMahon
Public Engagement of Neuroscience 2019: Dr Dean Burnett
Postgraduate award 2019: James Phillips, University of Cambridge
Undergraduate award 2019: Pia Siegele, University of Edinburgh
Each year, the BNA acknowledge and reward researchers and students for their amazing work and contribution to neuroscience. All prize winners will be collecting their awards at the presentation services during the Xmas symposium.
We are also excited and delighted that award winner Dean Burnett will be entertaining us with a live set during the wine reception!
Congratulations to all winners!
---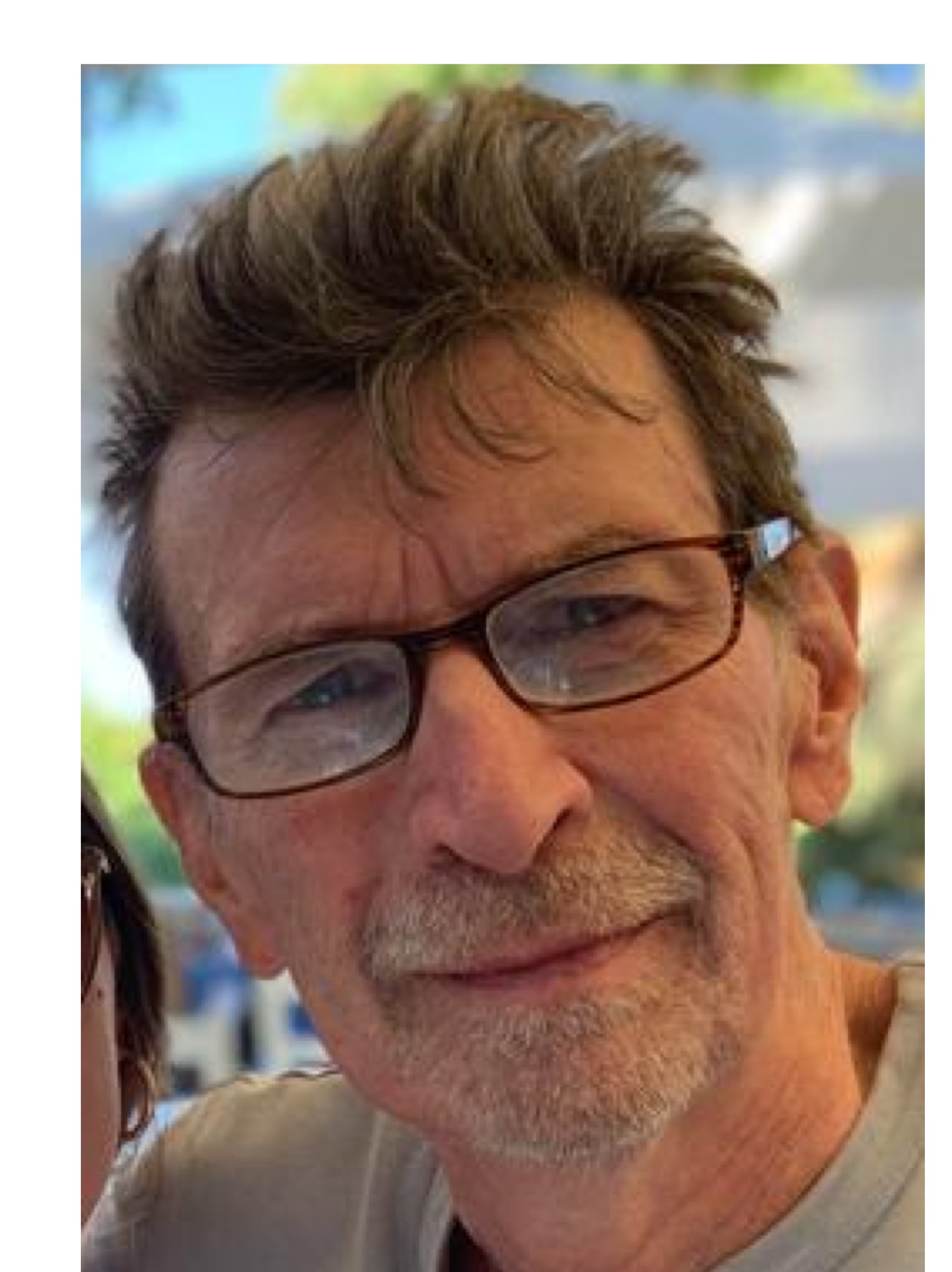 Professor Stephen McMahon
Outstanding Contribution to Neuroscience 2019
Steve is Sherrington Professor of Physiology at King's College London and also a Fellow of the Academy of Medical Sciences. He trained with Prof PD Wall at University College London and since then has run his own research laboratory in London.
Steve is an outstanding pain researcher. His major research interest is pain mechanisms and he has a long-standing interest in identifying pain mediators and studying their neurobiological actions. He has worked extensively on the role of NGF (neutralizing antibodies now in multiple phase III trials), ATP acting at P2X3 receptors (receptor antagonists now in multiple phase II and III trials). His current research is focused on neuro-immune interactions, particularly the neurobiology of chemokines, and the genetics and epigenetics of pain.
Steve currently directs the Wellcome Trust Pain Consortium, and prior to this, the London Pain Consortium, a collection of leading pain researchers working to better understand chronic pain mechanisms and improve treatments. He was academic lead on a EU-IMI consortium called Europain, a collaboration of scientists working in academia and industry, 2009-2015. He is also deputy Chair of the MRC's Neuroscience and Mental Health Board.
He has published more than 300 research articles in scientific journals including, Nature, Nature Medicine, Nature Neuroscience, Cell, Neuron and the Journal of Neuroscience.
---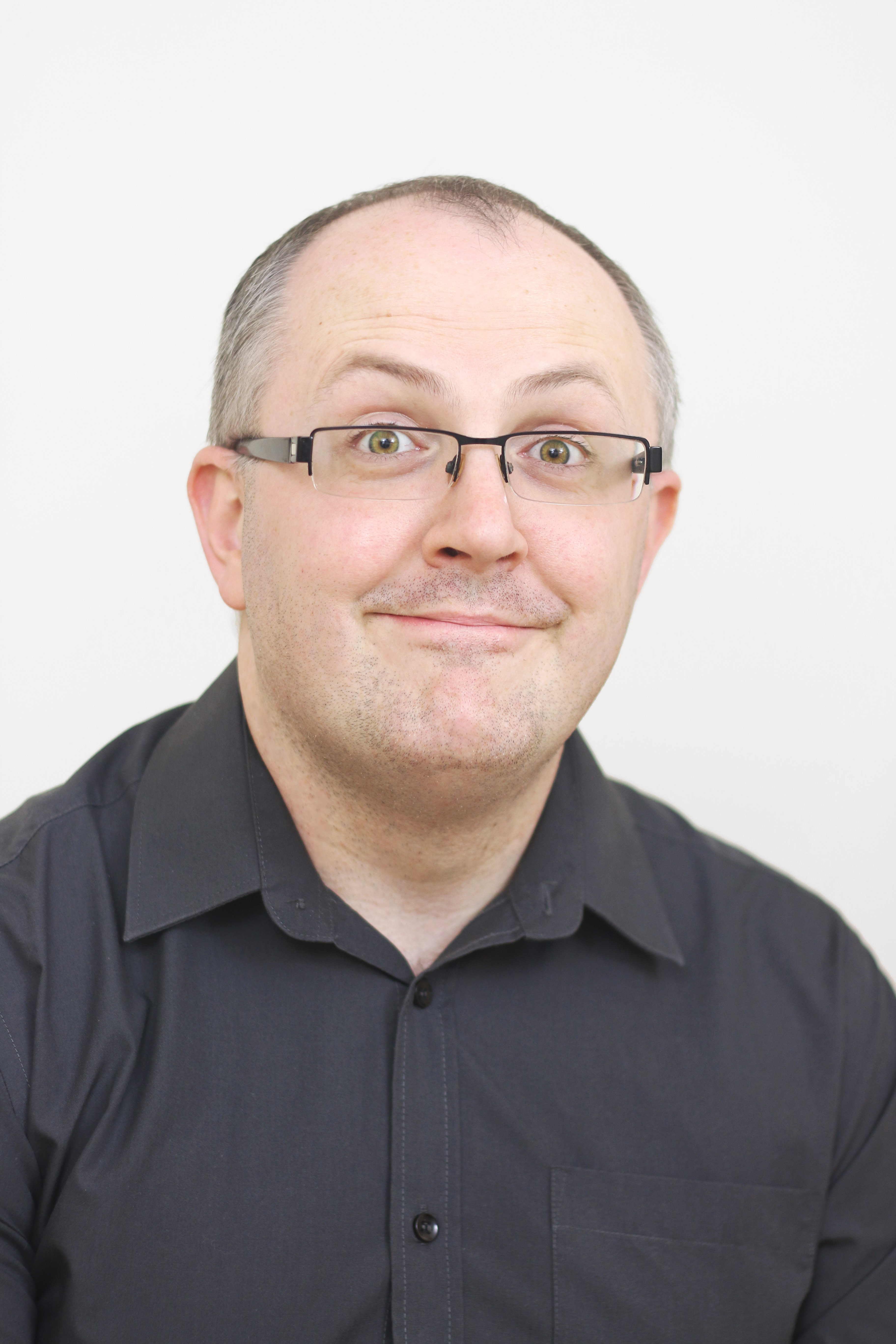 Dr Dean Burnett
Public Engagement of Neuroscience 2019
Doctor Dean Burnett is a neuroscientist, lecturer, author, blogger, podcaster, pundit, science communicator, comedian and numerous other things, depending on who's asking and what they need.
Previously employed as a psychiatry tutor and lecturer at the Cardiff University Centre for Medical Education, Dean is currently an honorary research associate at Cardiff Psychology School, as well as a Visiting Industry Fellow at Birmingham City University.
However, Dean is currently a full-time author, previously known for his satirical science column 'Brain Flapping' at the Guardian, which ran from 2012 to 2018. This led to his internationally acclaimed bestselling debut book 'The Idiot Brain', which has resulted in several further books and even more interesting brain stuff.
---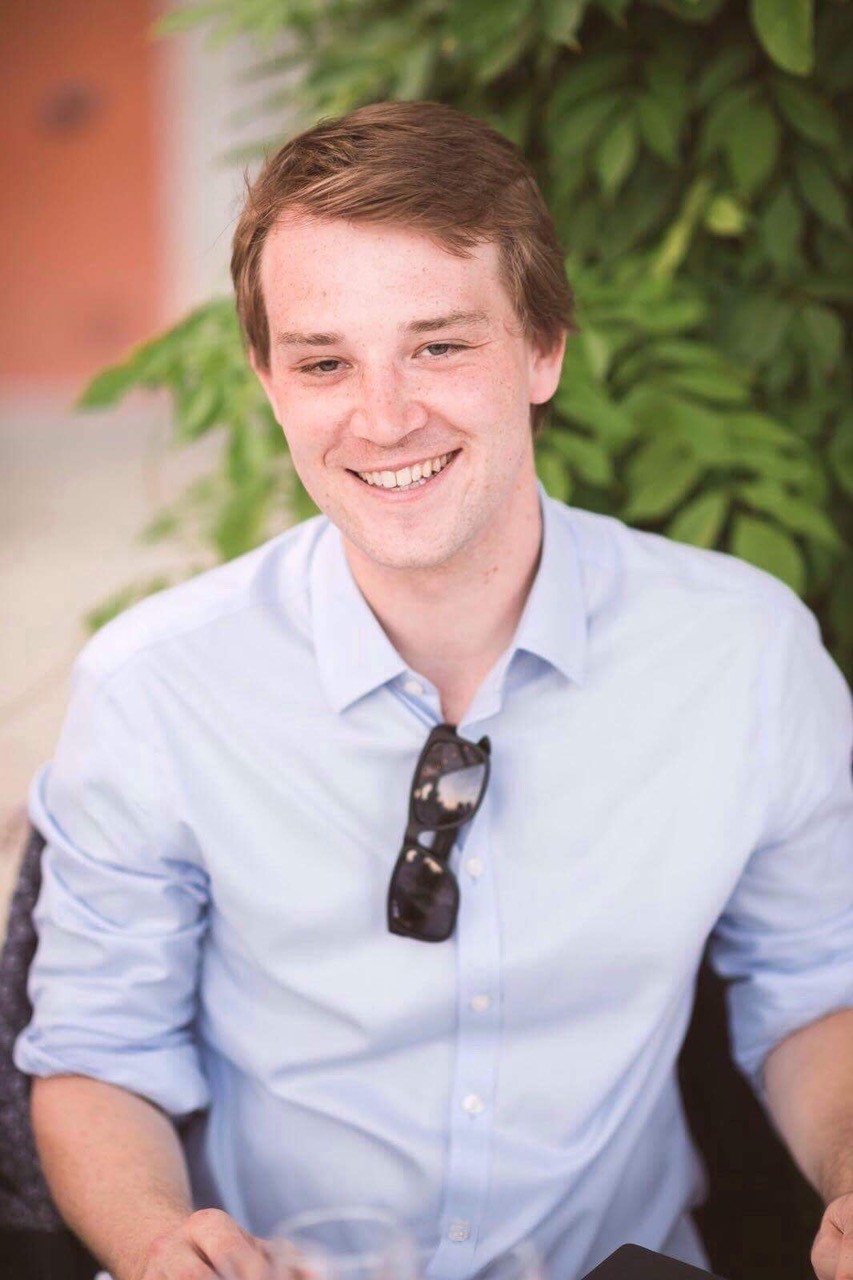 James Phillips, University of Cambridge
Postgraduate award 2019
James undertook his undergraduate degree in Physiological sciences at Oxford, followed by a collaborative PhD at the University of Cambridge and also at HHMI Janelia. He was motivated to become a neuroscientist partly because he was born with a cataract in one eye, which lead to a developmental visual disorder and failure to develop normal binocular vision. This made James fascinated by how our brains form a world view during development based upon experience.
James is currently taking a year to self-teach mathematics and theoretical neuroscience in preparation for doing a combined theoretical/experimental postdoc. Outside of research he is also interested in science policy and writing.
---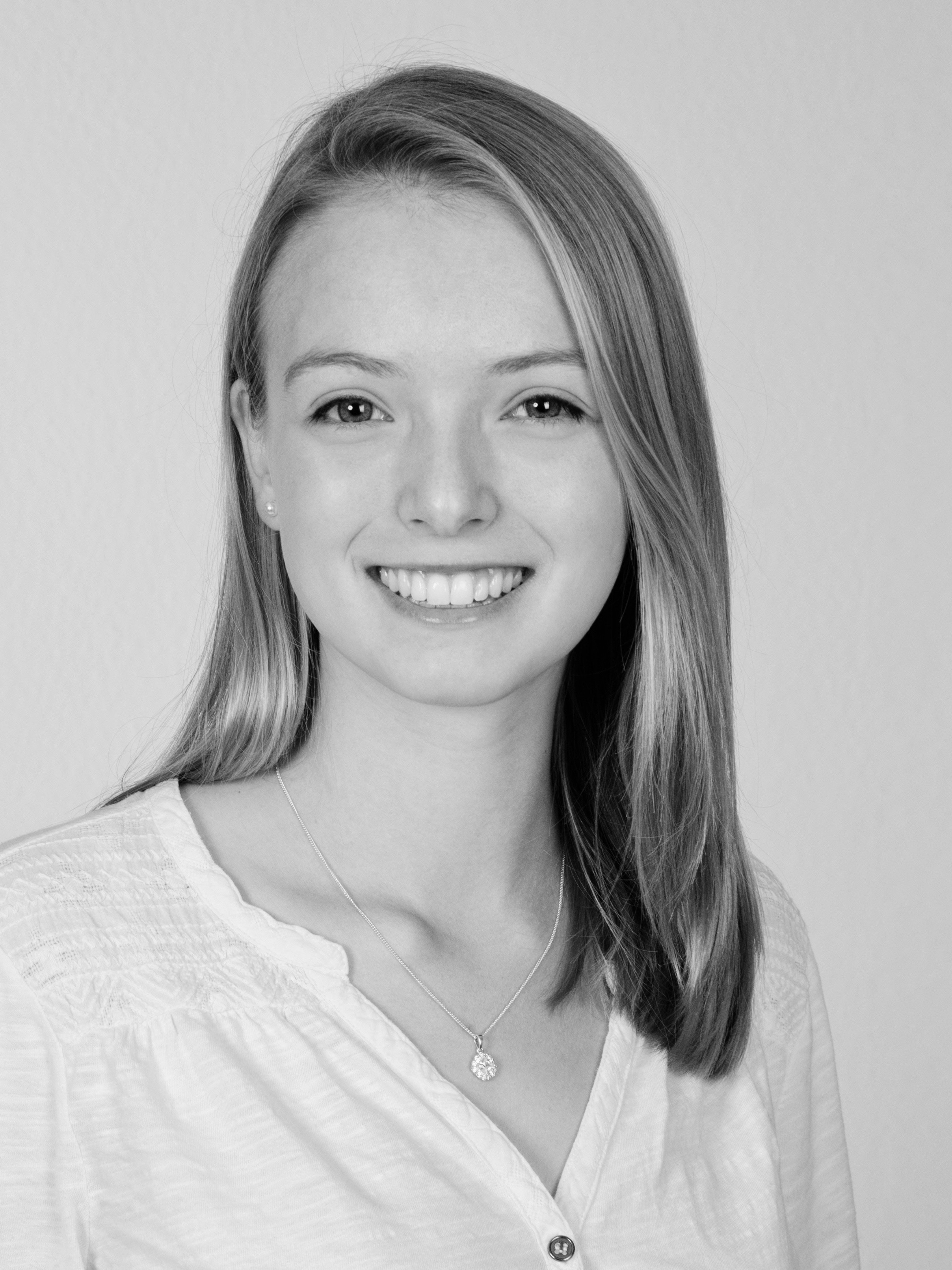 Pia Siegele, University of Edinburgh
Undergraduate award 2019
Throughout her undergraduate studies in Neuroscience at the University of Edinburgh, Pia has been especially fascinated about how the function of our nervous system emerges from the interplay of its parts: molecules interact to give rise to functional cells that communicate with each other to form neuronal circuits and systems. Last year, Pia investigated the role of microglia in Alzheimer's disease by creating a pathway diagram which aimed to integrate current knowledge on relevant microglial signalling pathways, such as TREM2/TYROBP and CX3CR1 pathways. She has also sought to learn how to study molecular interactions in detail. Plus, in order to understand the interconnectivity of the brain's systems, she investigated the structure and function of neuronal circuits as part of her honours dissertation project, focussing on the lateral entorhinal cortex (LEC), a region thought to be involved in episodic memory.
After receiving a First class Honours degree this summer, Pia is now doing a Master's degree in Cognitive Science at the University of Edinburgh's School of Informatics, with the aim to acquire the necessary advanced computational and mathematical skills to complement her expertise in neuroscience.