Organisation of cingulum bundle fibres
21st Sep 2020
Recently published in the British Neuroscience Association (BNA) journal, Brain and Neuroscience Advances, here's an illuminating article on the 'Organisation of cingulum bundle fibres connecting the anterior thalamic nuclei with the rodent anterior cingulate and retrosplenial cortices'. Authors Emma Bubb, Andrew Nelson, Thomas Cozens, John Aggleton, examined the dense, reciprocal connections the anterior thalamic nuclei have with the cingulate and retrosplenial cortices, connections thought to be major contributors to the rodent cingulum bundle.
What is the cingulum bundle?
The cingulum bundle derives its name from the Latin for 'girdle', reflecting how this major fibre tract encircles much of the cerebral cortex. Interest in this tract has increased considerably with the realisation that alterations in the properties of this pathway are associated with a wide array of psychiatric disorders. The cingulum bundle is, however, a highly complex tract as fibres from multiple sites join and leave this pathway at different sites along its length, making investigations of this pathway very challenging.
Studying how cingulum bundle fibres are organised
In their study, Emma Bubb and co-workers tracked the path and termination of the many re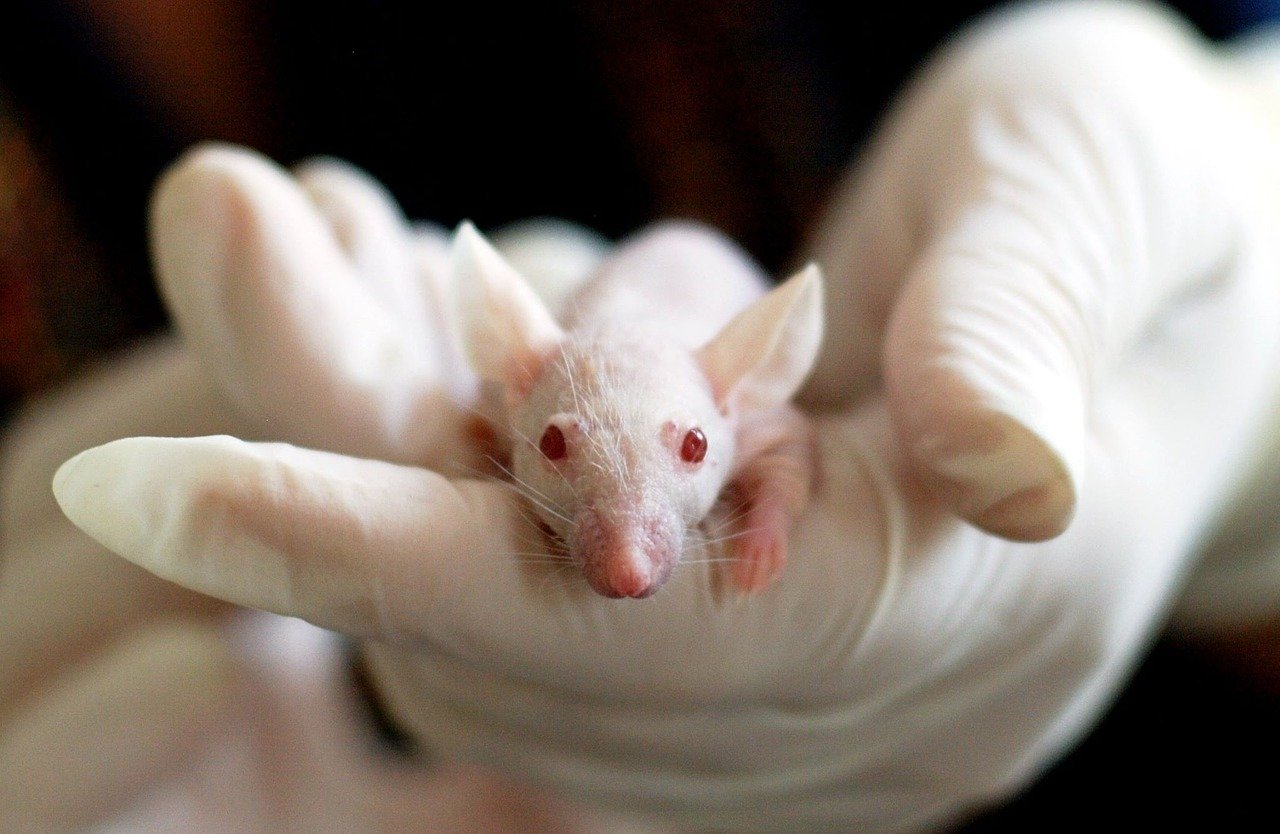 ciprocal anterior thalamic – cortical connections that help to form the cingulum bundle in both rats and mice. Fifty years ago, it was discovered that anterior thalamic fibres comprise a major component of the rodent cingulum bundle, but those studies were severely limited by the tracing methods available at the time. Using a variety of fluorescent and viral tracers, Bubb et al. reveal the multiple pathways between the three major anterior thalamic nuclei and the cingulate cortices in the rat brain. Complementary data was systematically compiled on the mouse brain using the Allen Brain Atlas.
Click here to read the full article
---
About Brain and Neuroscience Advances
Brain and Neuroscience Advances is a peer-reviewed, open access journal, which publishes high quality translational and clinical articles from all neuroscience disciplines; including molecular, cellular, systems, behavioural and cognitive investigations.
The journal welcomes submissions in basic, translational and/or clinical neuroscience. Research papers should present novel, empirical results that are expected to be of interest to a broad spectrum of neuroscientists working in the laboratory, field or clinic.
Brain and Neuroscience Advances is now indexed in PubMed Central.
---
Never miss the latest BNA news and opportunities: sign up for our newsletter