Win a signed copy of Gina Rippon's 'The Gendered Brain'
8th Mar 2020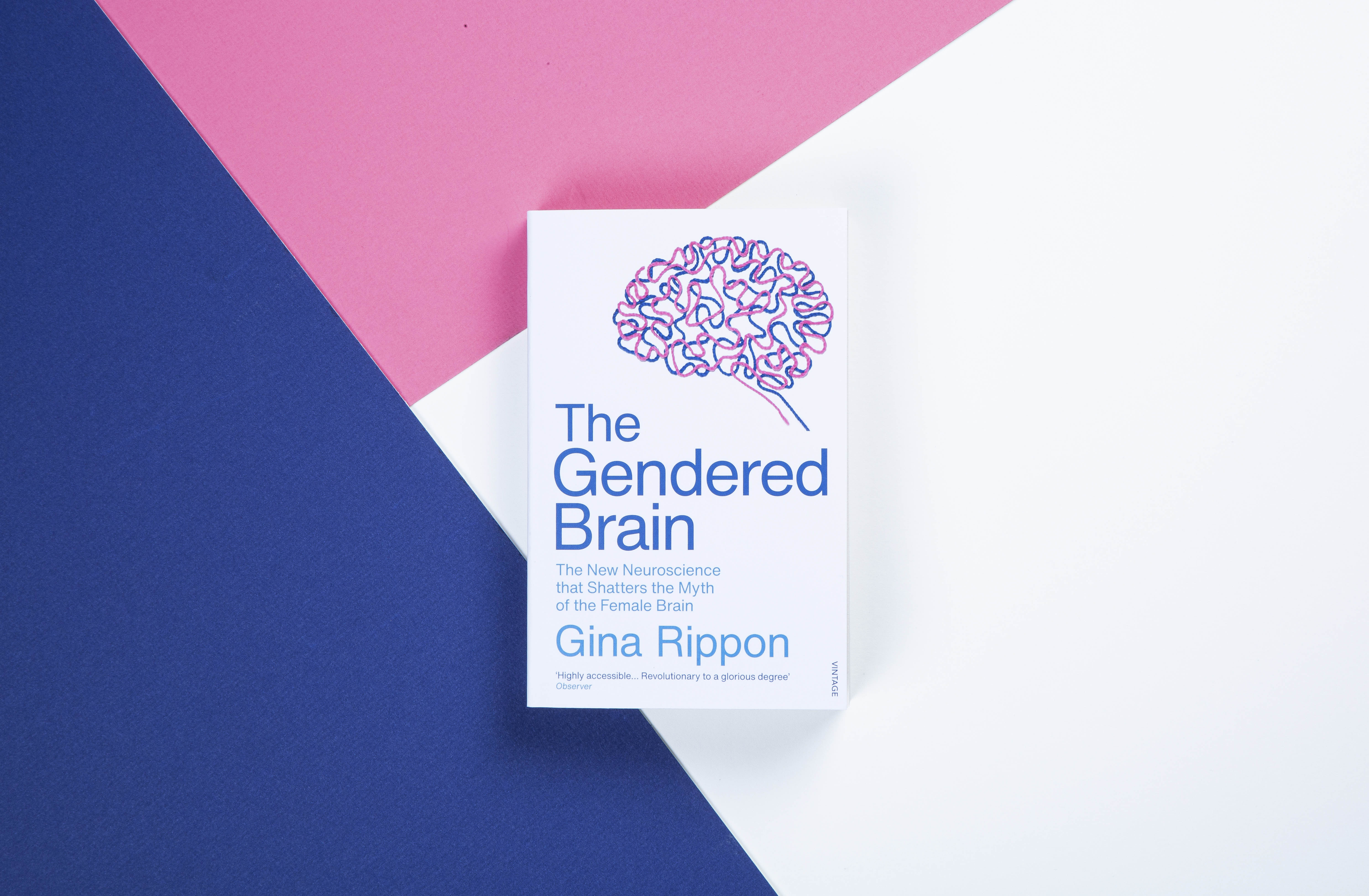 ---
To celebrate International Women's Day, we've teamed up with Vintage Books to give away three signed copies of Gina Rippon's 'The Gendered Brain: The new neuroscience that shatters the myth of the female brain'
Described as an agenda-setting, myth-debunking book that demolishes the idea of biology as destiny and the myth of the male or female brain, Rippon shows us the reality behind much of the data that is used to justify the gender gap. Explaining how major breakthroughs in neuroscience will help us dispel these stereotypes.
"Reading maps or reading emotions? Barbie or Lego? Do you have a female brain or a male brain? Or is that the wrong question?"
Drawing on her work as a professor of cognitive neuroimaging, Gina Rippon unpacks the stereotypes that bombard us from our earliest moments and shows how these messages mould our ideas of ourselves and even shape our brains.
Professor Gina Rippon is an international researcher in the field of cognitive neuroscience based at the Aston Brain Centre at Aston University in Birmingham. Her research involves the use of state-of-the-art brain imaging techniques to investigate developmental disorders such as autism. In 2015 she was made an Honorary Fellow of the British Science Association for her contributions to the public communication of science.
She is also an advocate for initiatives to help overcome the under-representation of women in STEM subjects. As part of a European Union Gender Equality Network, she has addressed conferences all over the world. She belongs to WISE and ScienceGrrl, and is a member of Robert Peston's Speakers4Schools programme and the Inspiring the Future initiative.
The Gendered Brain is her first book for the general reader.
---
The British Neuroscience Association (BNA) is delighted to give away three signed copies of The Gendered Brain by Gina Rippon. To be in with a chance of winning, please click on the link below and answer the following question.
Q. Human sex is determined by the XY chromosome system. Which sex-determination system is found in birds?
A. XY
B. ZW
C. ZY
The competition is open to members of the BNA. (Not already a member? Join us today.) The competition opens on International Women's Day, 8th March and closes at midnight on Sunday 15th March.
Terms and Conditions
The entrant must be registered or have applied to be a BNA member by the closing date of 23:59 (BST) on 15.03.2020
The competition is open to UK & Ireland members only
The winners are kindly asked to acknowledge the BNA and Gina Rippon via any social media
Full T&Cs are listed on the entry form.
The British Neuroscience Association is the largest UK organisation representing all aspects of nervous system research, from single nerve cells to human behaviour and beyond. We welcome everyone interested in the nervous system to get involved; why not join us?