Win a copy of new book 'Mirror Thinking'
4th Sep 2020
We've teamed up with Bloomsbury Publishing to give away three copies of new book 'Mir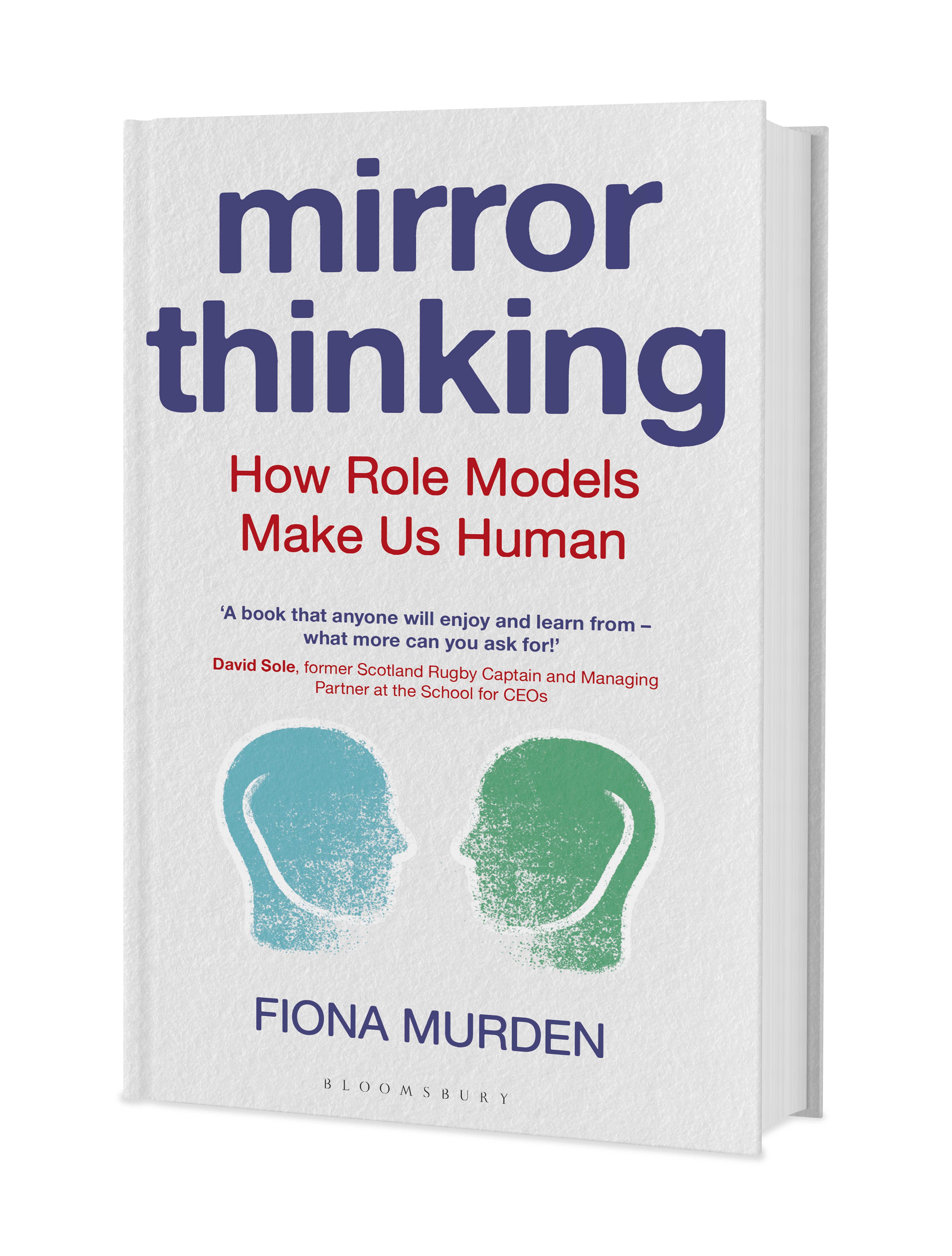 ror Thinking' by Fiona Murden to British Neuroscience Association (BNA) members.
In 'Mirror Thinking', psychologist and award-winning author Fiona Murden looks at the mirrors that have shaped our lives: parents, friends, teachers, relatives, and even work colleagues. "From the people close to us to those we never even meet – other people are constantly shaping who we are. By having a better understanding of the mirror system we are able to take conscious control of it, encouraging us to have a more positive impact on the world around us and on society as a whole."
Fiona Murden is a Chartered Psychologist, Associate Fellow of the British Psychological Society, author and public speaker. She gained an MSc in Psychology from the University of London, and started her career at Andersen Consulting. Fiona has worked with high performers from across industries, sport, business and politics for the last 16 years, helping them to achieve optimal performance.
---
The British Neuroscience Association (BNA) is delighted to give away three copies of 'Mirror Thinking'. To be in with a chance of winning, please click on the link below and answer the following question.
Q. When is BNA2021 Festival of Neuroscience taking place?
A. 12-15 March 2021
B. 12-15 April 2021
C. 12-15 May 2021
The competition is open to members of the BNA. (Not already a member? Join us today.) The competition opens today (04/09/2020) and closes at midnight on Friday 18th September.
Terms and Conditions
The entrant must be registered or have applied to be a BNA member by the closing date of 23:59 (BST) on 18.09.2020
The competition is open to UK & Ireland members only
The winners are kindly asked to acknowledge the BNA and Bloomsbury via any social media
Full T&Cs are listed on the entry form.
---
Through UK-wide activities and events, collaborations, campaigns and lobbying, the BNA is ensuring we represent the voices of everyone, from researchers and clinical scientists to students and the general public. If you are not already a BNA member, why not stay informed and add your voice to the neuroscience community by joining today from just £1 a month. For more information about our membership prices please visit here. Let's advance neuroscience together!