International Women and Girls in (Neuro)science
11th Feb 2019
To celebrate today's International Day of Women and Girls in Science (11th February) we have highlighted some of the amazing women neuroscientists who will feature at this year's Festival of Neuroscience, BNA2019, taking place 14-17 April in Dublin.
Overall, we are delighted that:
In 2016 the BNA formalised its position on equality and diversity by the introduction of a specific E&D policy (read in full here). This not only helps the BNA to scrutinise its own activities, but also applies guidelines about what the BNA will endorse, helping to make sure events held by other organisations have equal representation as well.
The largest event of its kind throughout Europe in 2019, the Festival of Neuroscience - held in partnership with Neuroscience Ireland and the British Society for Neuroendocrinology - will celebrate and share neuroscience with delegates from 35+ countries, across clinical and lab-based research, and covering topics from ketamine to molecular genetics to the impact of concussion.
Amongst the women talking about their research at BNA2019 are: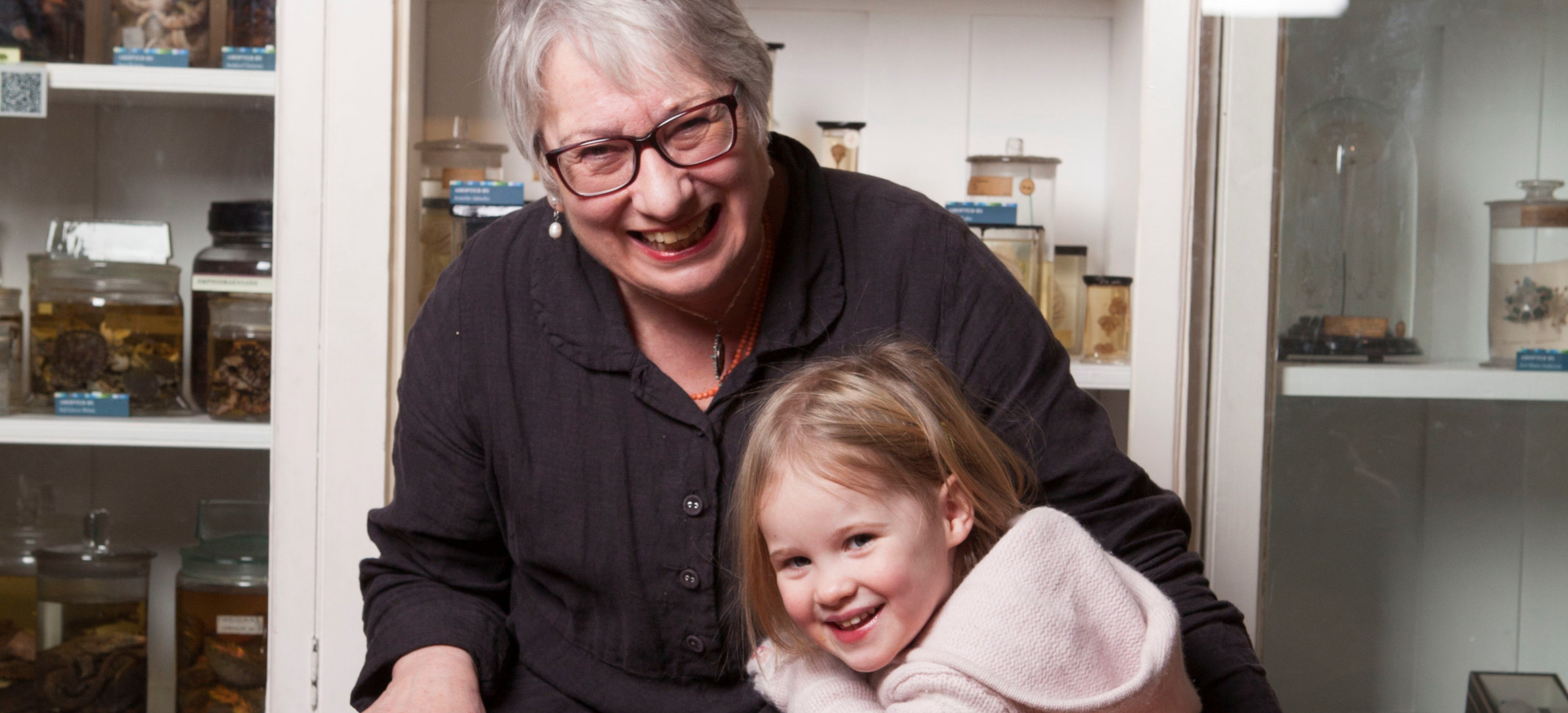 Professor Dame Uta Frith, University College London, UK
The EMBO Keynote Lecture on The new three Rs and what they mean for neuroscientists: reproducibility, replicability and reliability of research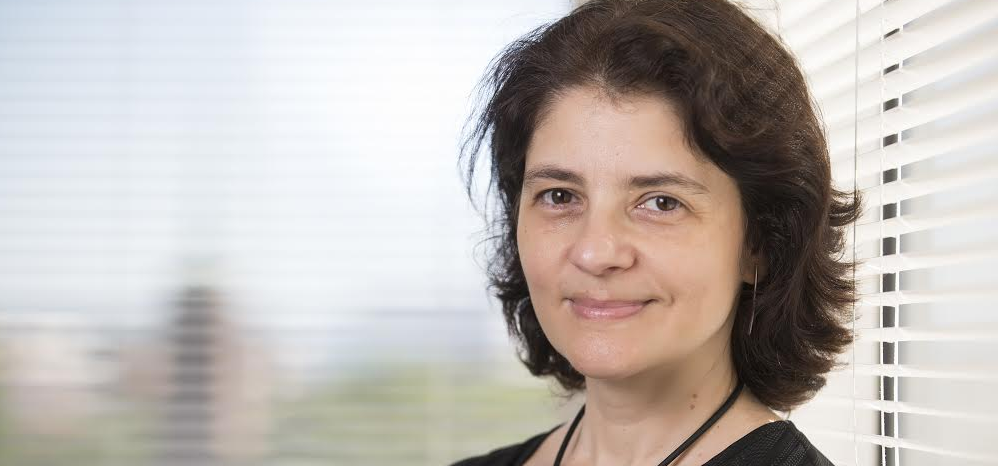 Professor Suzana Herculano-Houzel, Vanderbilt University, USA
What good are more cortical neurons? Live longer and do more!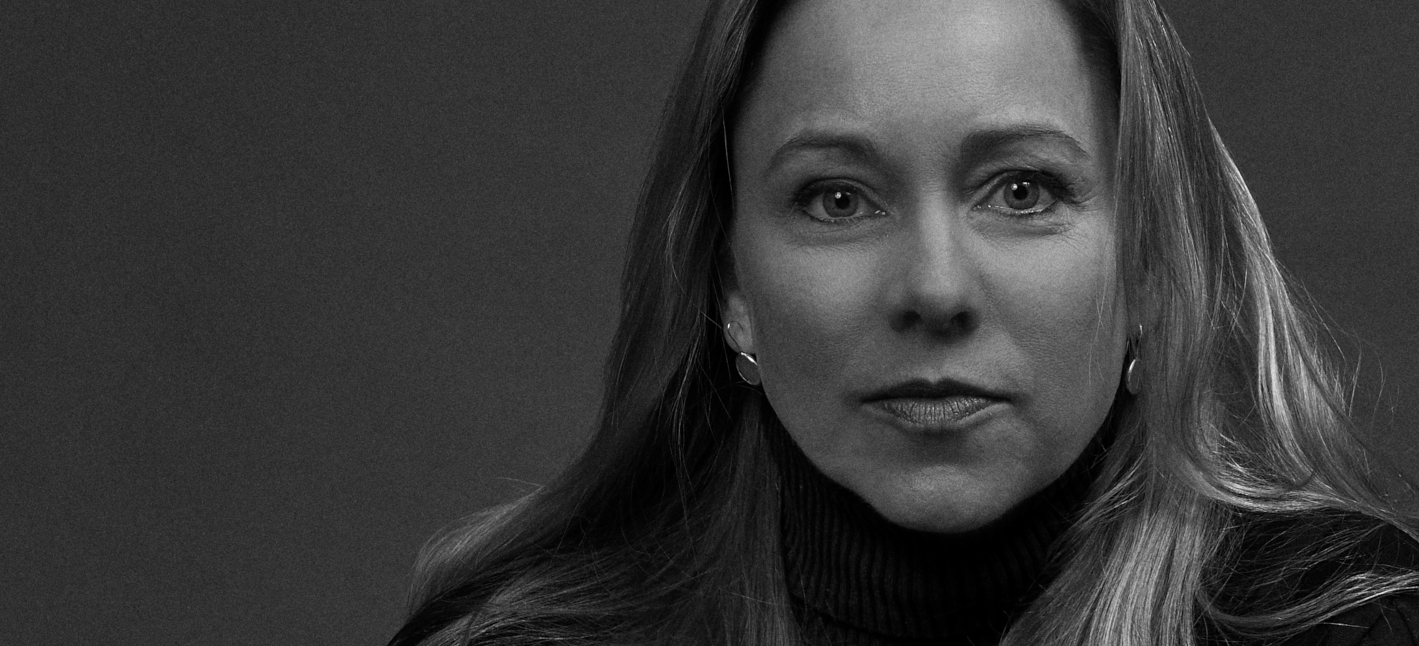 Professor Lora Heisler, University of Aberdeen, UK
Hunger games: New insights into the brain control of hunger
The British Society of Neuroendocrinology Plenary Lecture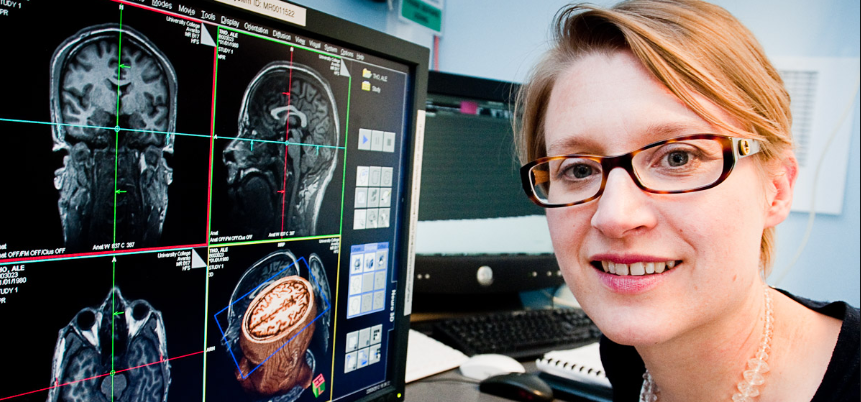 Professor Essi Viding, University College London, UK
Why do some people become psychopaths?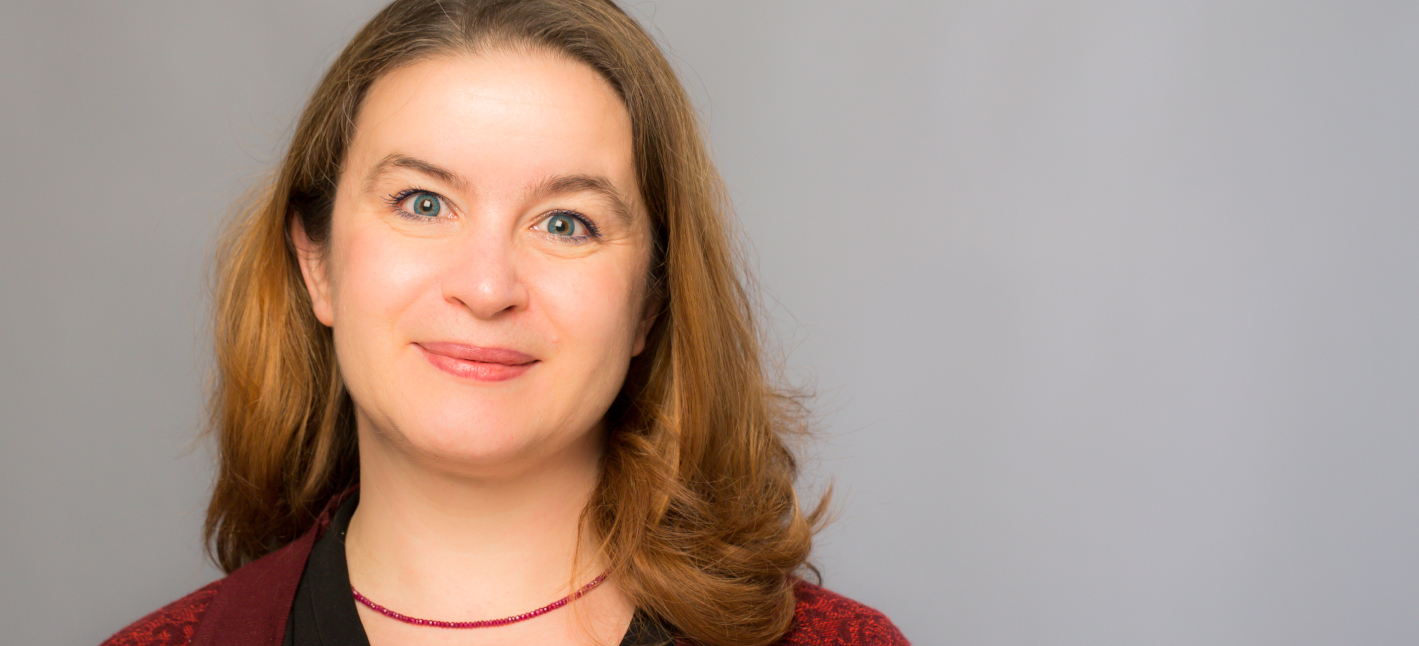 Professor Ileana Hanganu-Opatz, University of Hamburg, Germany
Prefrontal cortex: the developmental hub of cognitive ontogeny in health and disease
In 2018 the BNA also co-launched the Women in Science Database (WISDATABASE) an initiative to raise the profile of women researchers in Psychology and Neuroscience. (www.WISDATABASE.com). Along with Royal Holloway University of London and the British Psychological Society, we hope that WISDATABASE will help tackle the problem of under-representation of women in science by raising awareness of their achievements.