Support Careers
Career development and support is at the core of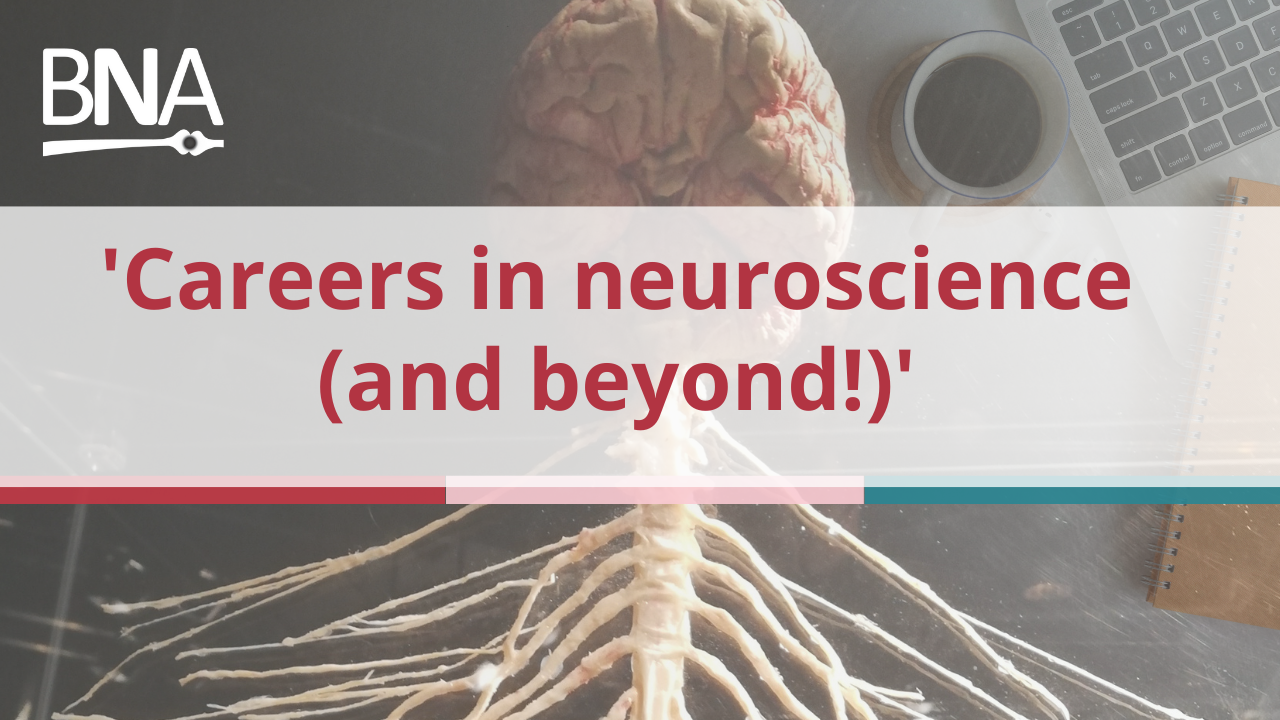 the Building Bridges Between: Industry and Academia (BBB). Through events, networking and career development opportunities, including our Career Speed Dating event at the Festival of Neuroscience 2023, we aim to help postgraduates and early career scientists find out more about different career pathways and their next steps.
Career Development with the BNA
1. We have a comprehensive list of current available jobs here.
2. You can find a list of Neuroscience Career FAQS here.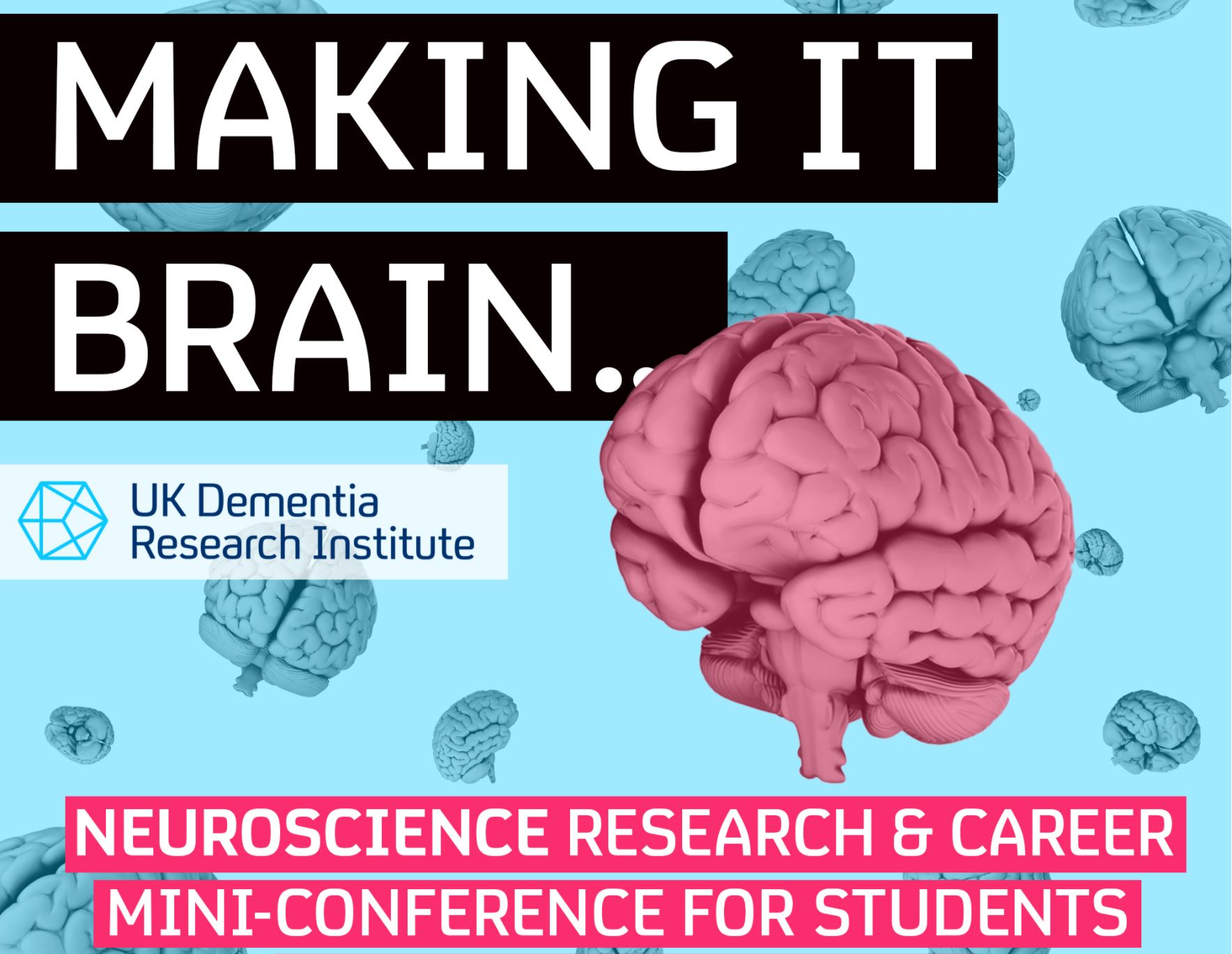 3. Further Career Resources include information and links to:
• A previous Career in Neuroscience Webinar
• A Neuroscience Research and Career Mini-Conference for Students by UK Dementia Research
• Unravelling The Mysteries of the Brain: A Career Guide for Students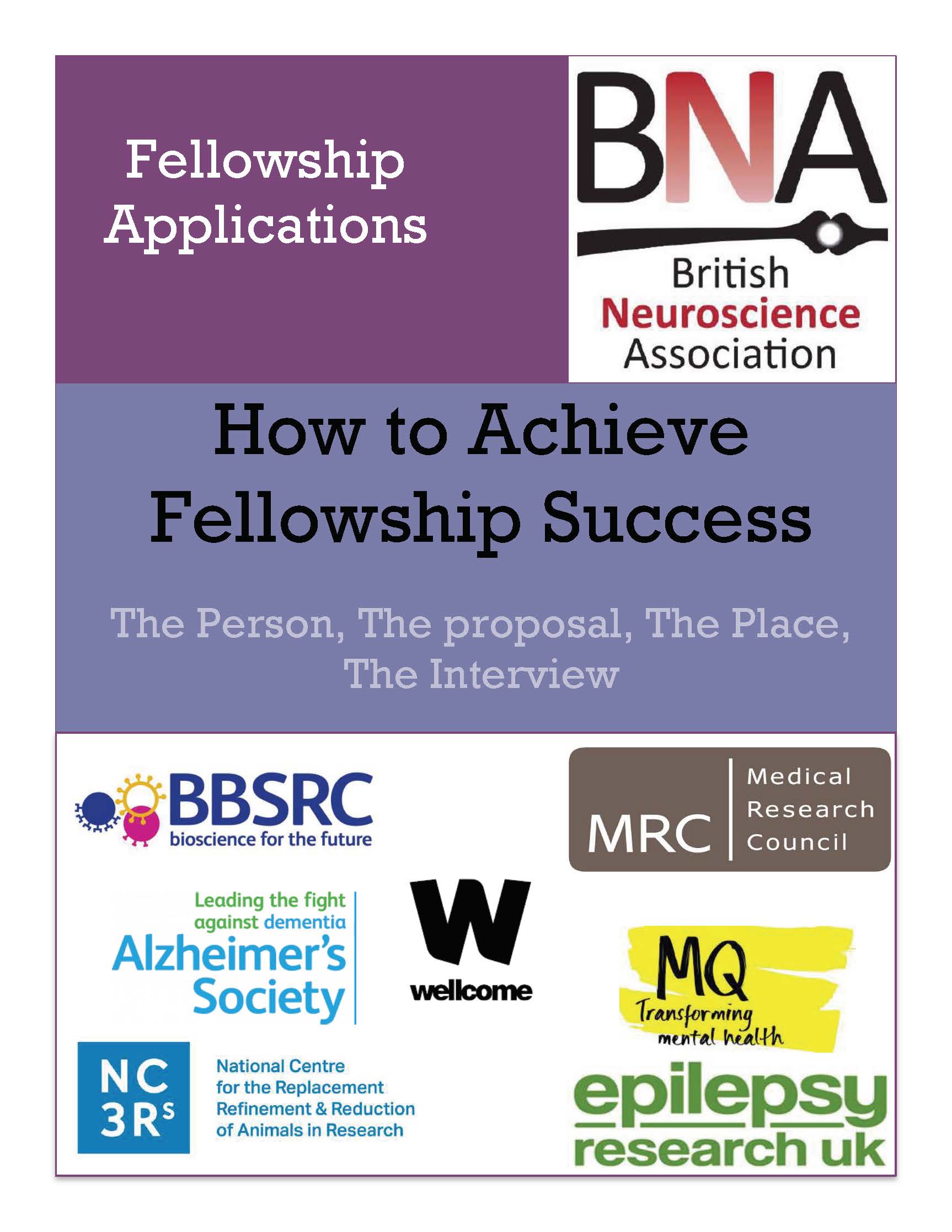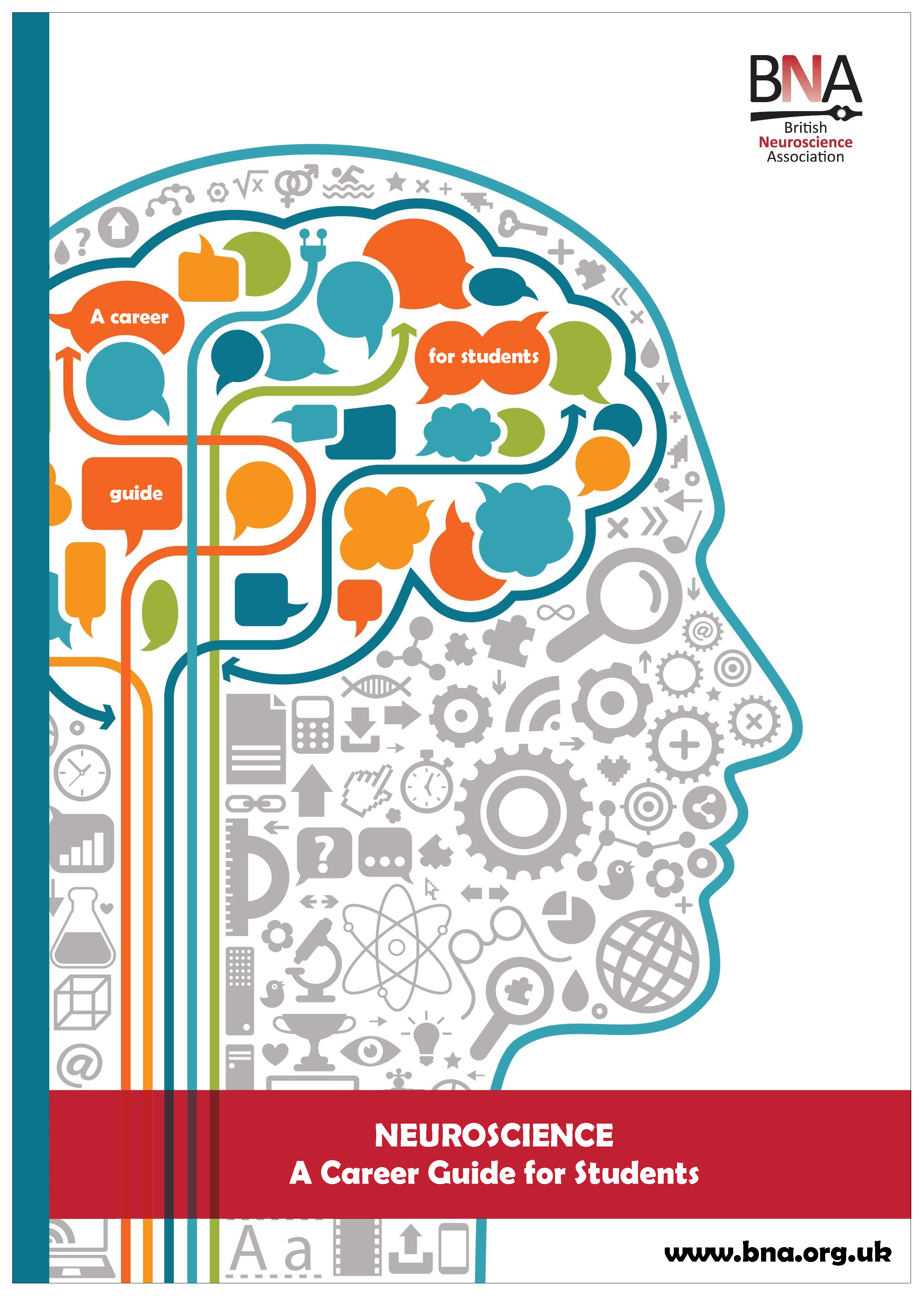 • How to achieve Fellowship success: The Person, The proposal, The Place, The Interview
• Careers from Science
• Cogent's Career Navigator
• Flexible Interchange Programme (FLIP)
• Next Steps: Options after a bioscience degree