BBB Events
Discover the wide range of events the BNA hosts as part of our Building Bridges Between: Industry and Academia initiative. You can also find a comprehensive list of BNA and external events here.
Future Events:
New Treatments in Pain with Eli Lilly - 9th of November 2022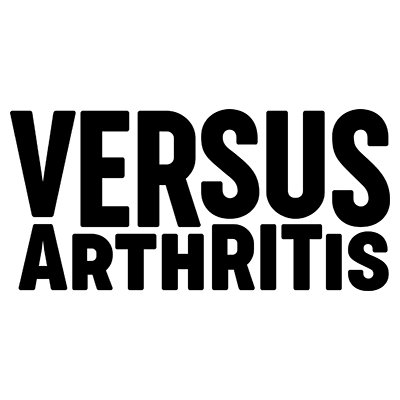 This event is jointly organised by Eli Lilly, the BNA, Versus Arthritis and the University of Sheffield
---
Past Events:
Careers for Neuroscientists in AI with Arca Blanca. - 17th June 2022

This event was co-organised by Arca Blanca as part of a supporter's package.
This event raised awareness of careers in AI to neuroscience postgraduate and Early Career Researchers (ECRs), and offered an opportunity for commercial organisations to acquire and diversify their talent pool. We know that our early career members are highly motivated and interested in different career pathways, and our aim is to help them fulfil their ambitions.
---
Scientifica Series: Introduction to Multicell Patch Clamp Recordings & Introduction to InVivo MultiPhoton Microscopy. -9th &16th June 2022

These events are co-organised by Scientifica as part of a supporter's package.
Webinar 1 discussed who may benefit from performing multicell patch clamp experiments, provide an overview of the technique, and the benefit of Scientifica micromanipulators when multicell patching. Dr. Stephanie C. Seeman, of The Allen Institute, spoke about her work and how multicell patch-clamp electrophysiology has benefitted her research. Webinar 2 discussed ptimisation and how commercialisation of multiphoton microscopes have created the technology needed to help numerous researchers address important, yet complicated, scientific questions.
---
Improving Translation in Neuroscience - 11th May 2022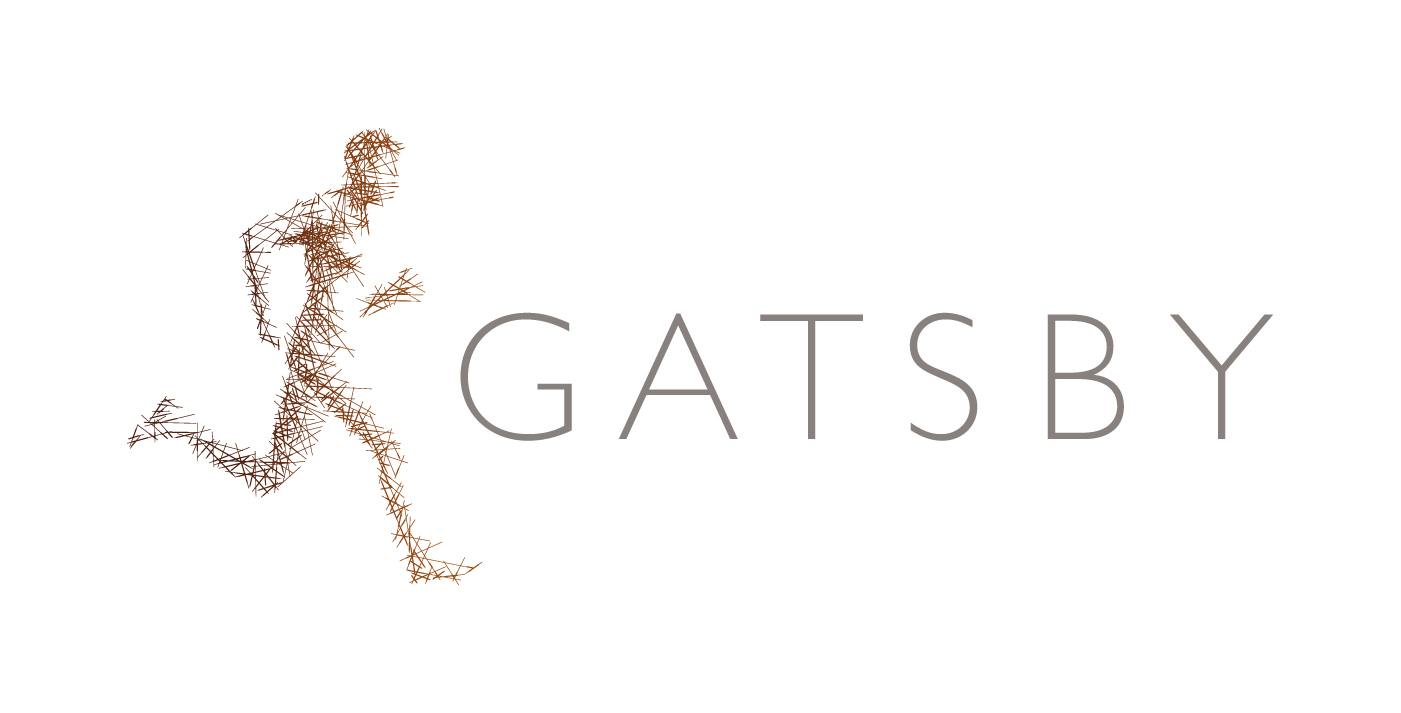 Hosted by Sainsbury Wellcome Centre and supported by The Psychiatry Consortium, The Science Behind, Abcam, Pharmidex, The Gatsby Foundation and MSD.
This event explored the key factors inhibiting effective translation of research between academia and industry, identifying how to achieve successful translation, and provided delegates with meaningful and practical ways to accelerate their own work, whether that's in the academic or
commercial sector. The day incorporated education, networking and interactive sessions to share knowledge to improve translation in neuroscience, and had a strong credibility in neuroscience component to it.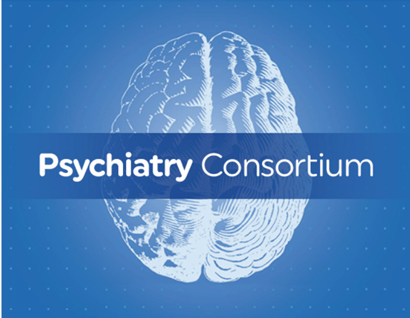 ---
Building Bridges along the Psychiatric Drug Discovery Pipeline - 9th November 2021 – 22nd March 2022
The webinar series is sponsored by the Psychiatry Consortium and supported by the Gatsby Charitable Foundation. Watch the event on Youtube.
The series discussed psychiatric drug discovery as a truly collaborative process if it is to be successful. All too often industry and academia work exclusively, developing transformative work in isolation of each other and only building alliances at a later stage when necessary. Cross-disciplinary partnerships cultivated earlier in the process can take a project in a whole new direction, for the benefit of those working on the science, for the patient and the investor.
---

Career Speed Dating at the Festival of Neuroscience 2021 - 21st July 2021
This event included information about degrees and careers in neuroscience, what it's like to be a neuroscientist, the wide range of career options open to you after a neuroscience degree, first-hand examples of career paths in neuroscience, and some tips and thoughts to help you in your own careers.
---
When Industry Meets academia - 29th September 2020
A joint online event organised by the BNA and the Sainsbury Wellcome Centre, partly funded by Novartis. Watch the event here on YouTube.
Sir Mene (EVP & President BioPharmaceuticals R&D, AstraZeneca) provides a pharmaceutical industry perspective on how to improve translation and take questions from attendees to help frame the conversation about improving collaboration between industry and academia in conversation with Professor Tom Otis (Sainsbury Wellcome Centre) and Dr Anne Cooke (British Neuroscience Association).
"That was easily one of the best online events I've taken part in these last few months. Well done!" Dr Gareth Cuttle, Project Manager, Gatsby/Wellcome Neuroscience Project, Royal College of Psychiatrists
"I would like to thank you for organising such an inspiring event. Mene Pangalos presentation was very clear and the questions relevant and informative for such a diverse audience. The Chair, Dr Anne Cooke, has done a stellar job in capturing questions." Sara Imarisio, Head of Strategic Initiatives, ARUK
---
The Role of Pharmaceutical Science in the Public Eye - Credibility and the Coronaverse- 2nd November 2020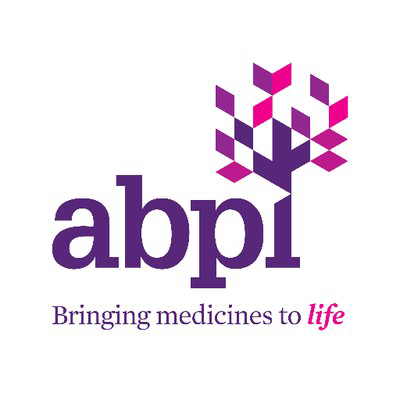 A joint online event between the BNA and the ABPI (Association of the British Pharmaceutical Industry).
A panel discussion led by Dr Kevin Cox (Trustee of the BNA and Chairman of Biorelate), with Dr Jina Swartz (Executive Medical Director and the Therapeutic Area Head at MSD) and Dr Sheuli Porkess (Executive Director, Research, Medical and Innovation at the ABPI).
---
Webinar on BNA Credibility - 20th May 2020
This webinar is hosted by the ABPI (Association of the British Pharmaceutical Industry) on behalf of the BNA. Watch this event on Youtube.
This webinar dives into discussion on the need for robust research is more important than ever. How much do you know or understand about credible, open, and reproducible scientific practices?
---