2020 BNA Prize Winners!
14th Dec 2020
We are delighted to congratulate this year's winners of the British Neuroscience (BNA) prizes, selected by the BNA Council and Committee members and awarded during the BNA Festive symposium:
Outstanding Contribution to Neuroscience 2020: Karen Duff
Public Engagement of Neuroscience 2020: Matt Eagles
Postgraduate award 2020: Alexander Bates
Undergraduate award 2020: Tahnee Mackensen
Each year, the BNA acknowledge and reward researchers and students for their amazing work and contribution to neuroscience. Huge congratulations to all winners!
---
BNA Prize winners
Karen Duff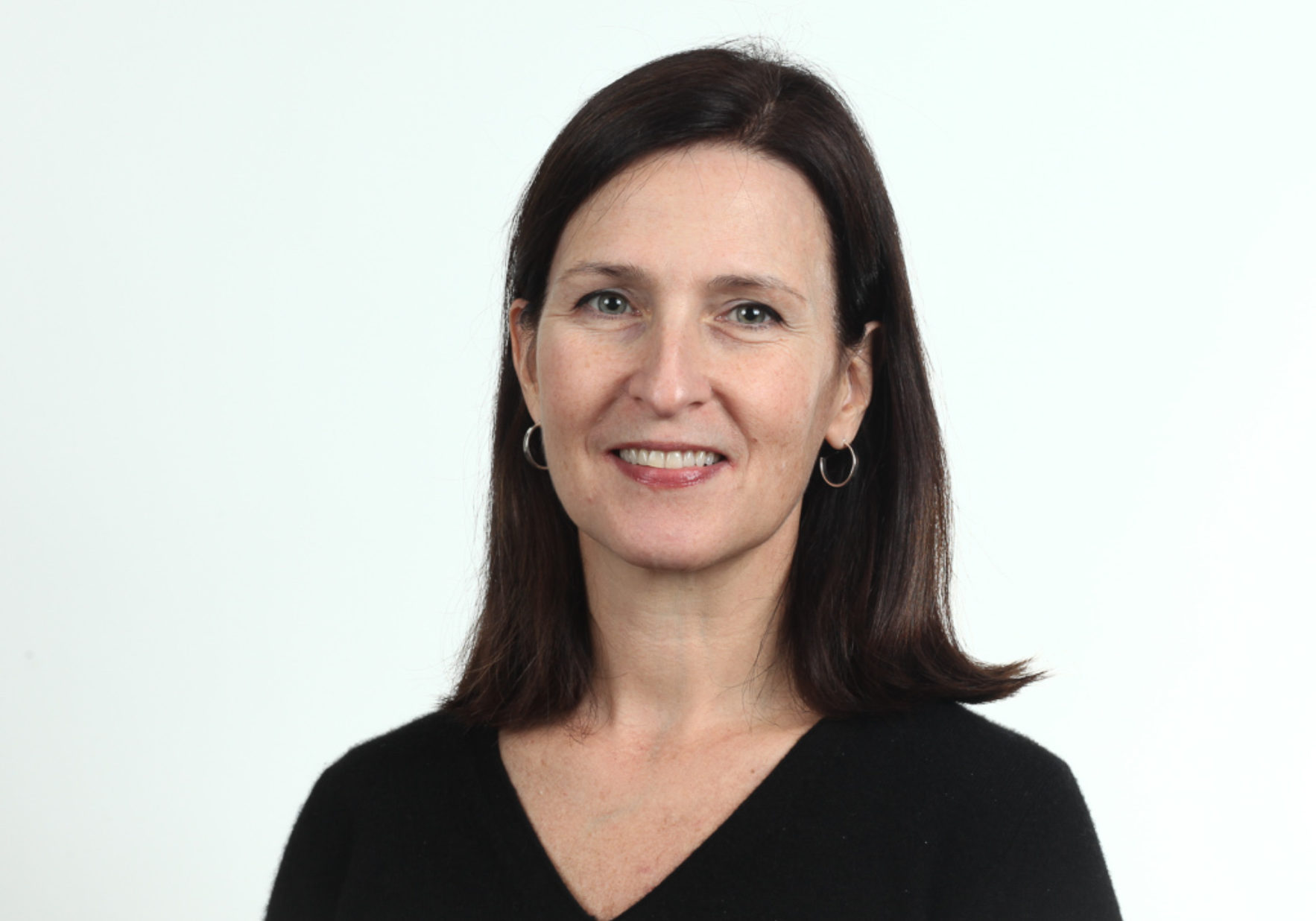 Outstanding Contribution to Neuroscience winner
Professor Karen Duff is an expert on mechanisms driving Alzheimer's disease and FTD-tau but the insights from her work extend to just about every neurodegenerative disease. Her work on tau pathobiology is highly influential and has contributed to a paradigm shift in opinion on the importance of tau in AD disease pathogenesis, resulting in a focus on tau-based diagnostics and therapeutics that are now in clinical trials.
Karen is currently a UK DRI Associate Director (Professor in Dementia and Neurodegeneration) at the UK Dementia Research Institute at UCL.
---
Matt Eagles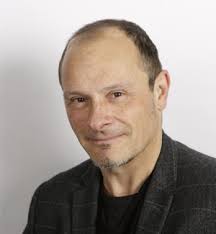 Public Engagement of Neuroscience winner
Matt Eagles has been living with Parkinson's disease (PD) for some 45 years being an early onset PD patient. He was seven years old when the first symptoms of Parkinson's disease became apparent. But Matt has never succumbed and has been using his enormous experience of this brain disease to raise awareness of PD. He has achieved this through acting as a tireless patient advocate and a frequent public speaker contributing to charity events, clinical and scientific meetings and conferences. Among them, there were BNA meetings, such as BNA Festive Symposia.
Matt's contribution to public engagement has been reflected in his appointment as Head of Patient Engagement at Havas Lynx Group, the leading global healthcare communications group. Matt has a unique long-term experience of pro-dopaminergic pharmacotherapy and more recently, since 2006, also deep brain stimulation (DBS).
---
Alexander Bates, University of Cambridge
Postgraduate prize winner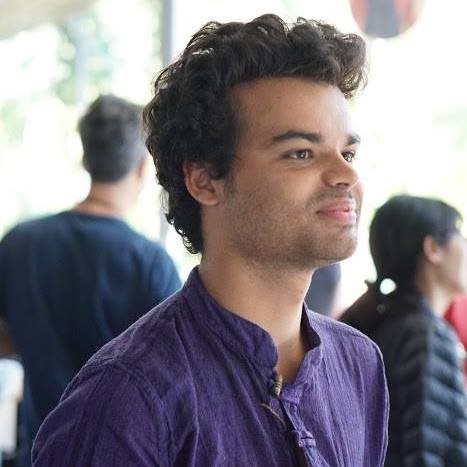 Alex completed his PhD with Greg Jefferis at the Laboratory of Molecular Biology, through the University of Cambridge and was supported by the Boehringer Ingelheim Fonds. His thesis work focuses on 'connectomics' in the vinegar fly Drosophila melanogaster, and introduces software tools to deal with large amounts of neuroanatomy data.
Previously, Alex had completed his Neuroscience BSc at University College London, and his next steps will take him into postdoctoral research with Prof. Rachel Wilson at Harvard Medical School. There he seeks to take some of the circuit hypotheses he can build from the Drosophila connectome and try to validate them using investigative physiology.
Outside of the lab, Alex is a consumer of science fiction, a writer and organiser of student journalism and would like to do more things related to art and creative writing.
---
Tahnee Mackeson , University of Edinburgh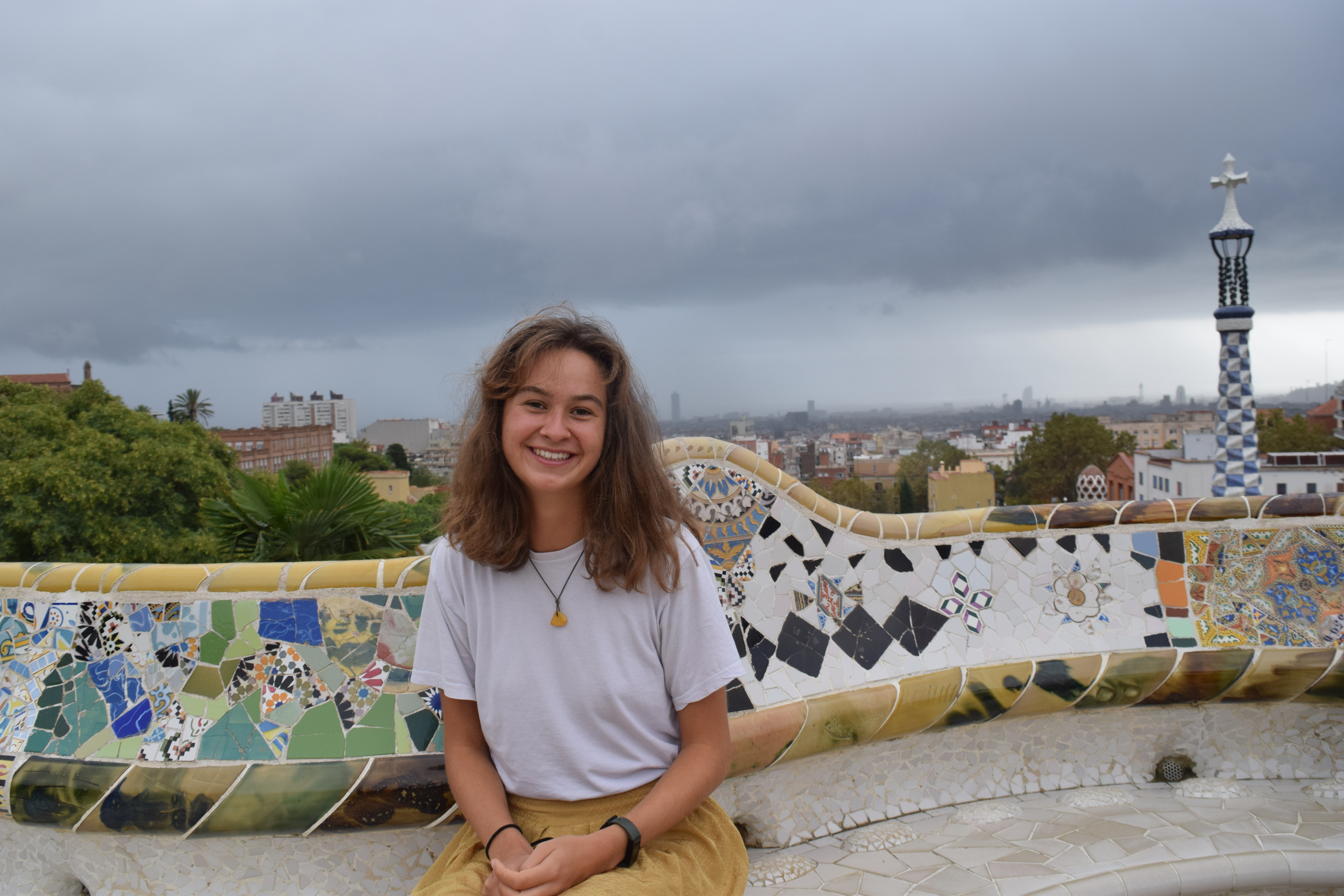 Undergraduate prize winner
Tahnee commenced her undergraduate studies in Biomedical Sciences at the University of Edinburgh in 2016. At the start of her second academic year, she co-founded the Edinburgh University Science Journals Society. It was only in 2018, during her international exchange at McGill University, that she discovered her passion for neuroscience. This was fuelled by an independent research project in the Stifani laboratory at the Montreal Neurological Institute and Hospital, for which she characterized human induced-pluripotent stem cell-derived astrocytes contributing to a new amendable tool of drug discovery for amyotrophic lateral sclerosis.
She dedicated the following summer to an ERASMUS traineeship. Her undergraduate dissertation project used brain organoids to manipulate the highly conserved Wnt signalling pathway as a means of organoid patterning towards a thalamic fate. She accepted a PhD position offered by the Zebrafish Neuroscience International Training Hub as part of which she joined the Irimia lab at the Centre for Genomic Regulation, Barcelona. In her free time she likes to explore the outdoors with friends. Her weekends are commonly filled with various climbing, hiking, or kayaking activities.