Brain Insights: Call for new articles
16th Jun 2023
The new issue of Brain Insights is approaching – the student section of the British Neuroscience Association's Bulletin – and our brand new team of student editors is seeking contributions from new student writers!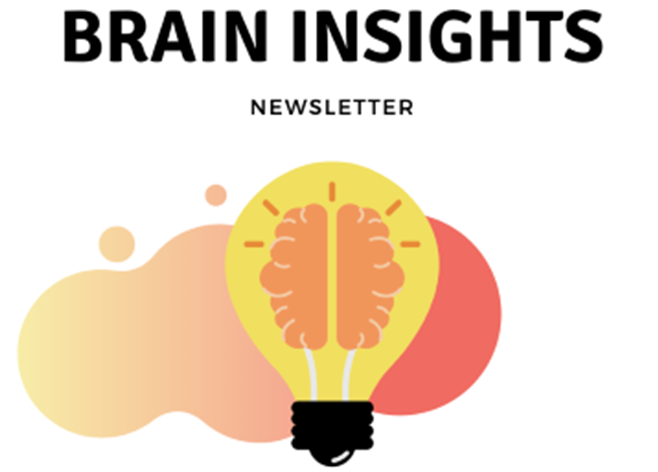 Brain Insights is the dedicated student section published in the BNA's Bulletin. It represents the voice of the BNA student and early career member: written by you, for you. Brain Insights is also committed to being as inclusive as possible, and to keep improving representation from all corners of the neuroscience community.
Have you completed a project recently that you'd like to tell the neuroscience community about? Been deep-diving into a new idea? Had an inspiring experience at a conference or been involved in an exciting collaboration? We want to read about your work, your ideas, your stories... This is a platform where every young neuroscientist has a voice and everyone who is interested in science is welcome – get involved!
Want to write for Brain Insights?
Brain Insights welcomes contributions from our students, post-docs and early career members. If you would like to write an article for the student section of the BNA Bulletin, please contact our editors: