For members
Make the most of your BNA membership by accessing member-only pages, applying for funding, prizes, joining a BNA local group, checking out the latest member offers, and more.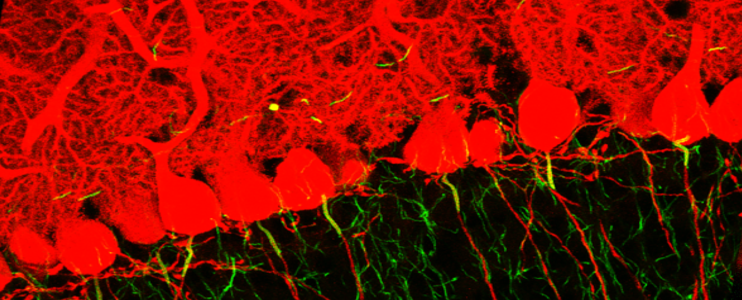 Some resources in this section are accessible only by members of BNA who are logged in to the site. If you are not yet a member, why not join us?
BNA Local Groups - our national network of local groups, allowing two way communication with BNA HQ and sharing of resources across the whole BNA membership. Find out about your own LG and others around the country.
Local group funding - BNA local groups can apply for funding that supports BNA members in their local area. Check here for details.
BNA bursaries and grants - the BNA supports members in a variety of ways throughout the year. See this page for a list of current opportunities.
Student prizes - the BNA awards an undergradute and a postgraduate prize each year. Candidates must be a BNA member to be eligible.
Finding funding - up-to-date information on where you can get travel grants and bursaries; outreach and engagement funding opportunities; fellowships; grant-writing and neuroscience funding - a members-only benefit.
FENS, SfN and IBRO - as a member of the BNA, you are connected to neuroscientists around the world. Find out about your membership of the Federation of European Neuroscience Societies (FENS), how you can access Society for Neuroscience (SfN) member benefits, and information about the International Brain Reserach Organisation (IBRO).
Training opportunities - did you know that, as a member of the BNA, you enjoy up to 50% off training courses provided by the Royal Society of Biology (RSB)? Check out details here.
Public engagement resources - want to do public engagement in neuroscience? Already doing it and want resources or ideas? Find our newly-developed toolkit of resources for neuroscience outreach. We've also collated useful websites for public engagement here.