Funding and Grants
The BNA wants to recognise, promote and support neuroscientific excellence via a number of awards, prizes and funding opportunities. We are committed to equality of opportunity for all neuroscientists, and prize nominations are encouraged from all regardless of age, disability, sex, gender reassignment, sexual orientation, pregnancy and maternity, race, religion or belief and marriage and civil partnerships.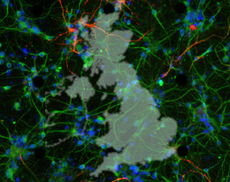 Funding schemes available to Local Groups.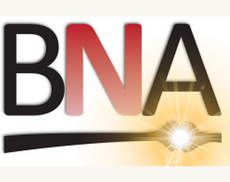 Apply or nominate someone for one of our Awards or Prizes.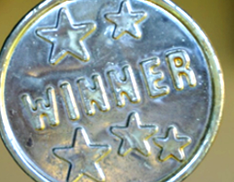 Check out our latest Grants and Bursaries.