Training Opportunities
As a member of the BNA, you enjoy up to 50% off training courses provided by the Royal Society of Biology (RSB).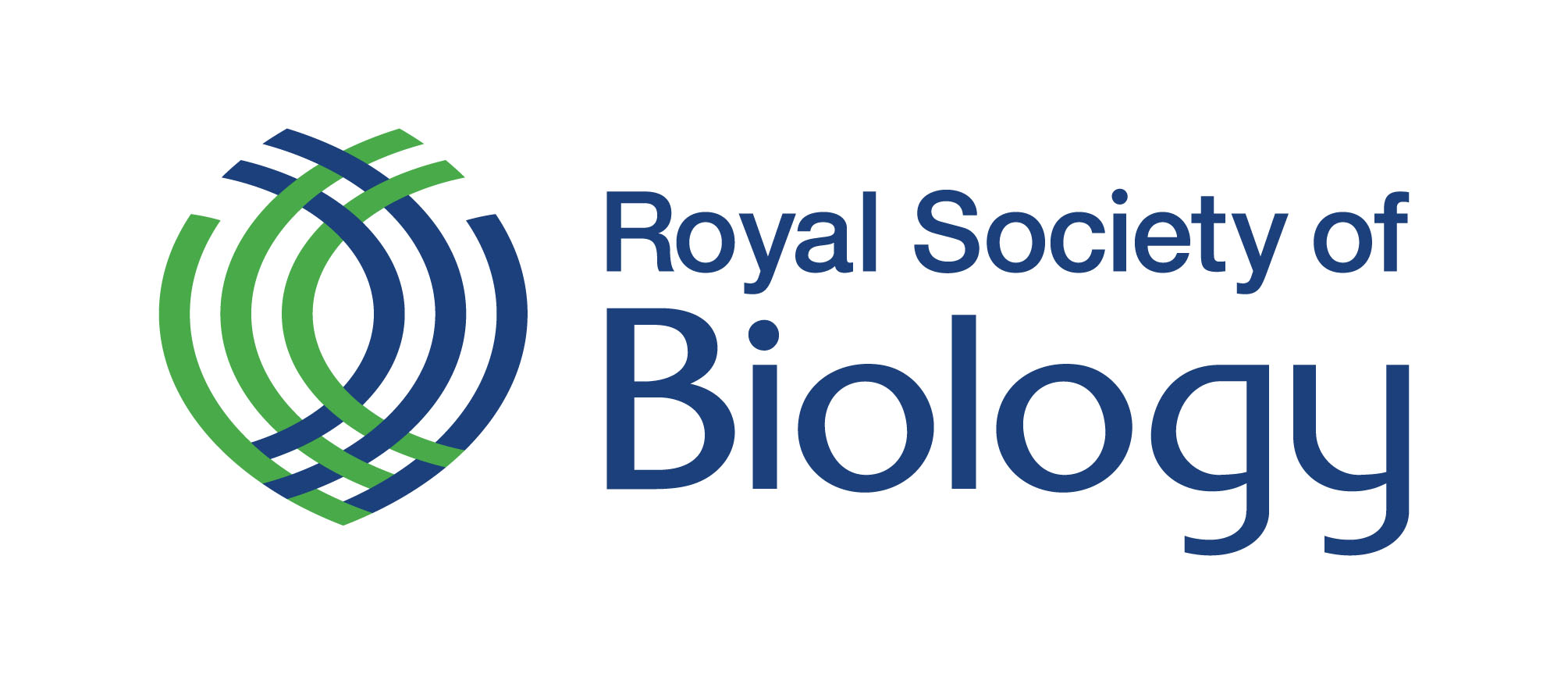 RSB offer courses to suit all interests and competencies, from enthusiastic students to high level professionals. Their aim is to promote interest in biology and enable individuals to continue their professional development (CPD). All attendees who complete our training courses will receive a certificate of attendance and achieve CPD points that count towards their CPD scheme.
Topics covered in the training courses include public engagement, science podcast production, master class in research skills, presentation skills and many more....
To see upcoming events and to take advantage now, click here