Training Opportunities
As a BNA member, you can enjoy a plethora of discounts from our partners on training opportunities.
Royal Society of Biology.
As a member of the BNA, you enjoy up to 50% off training courses provided by the Royal Society of Biology (RSB).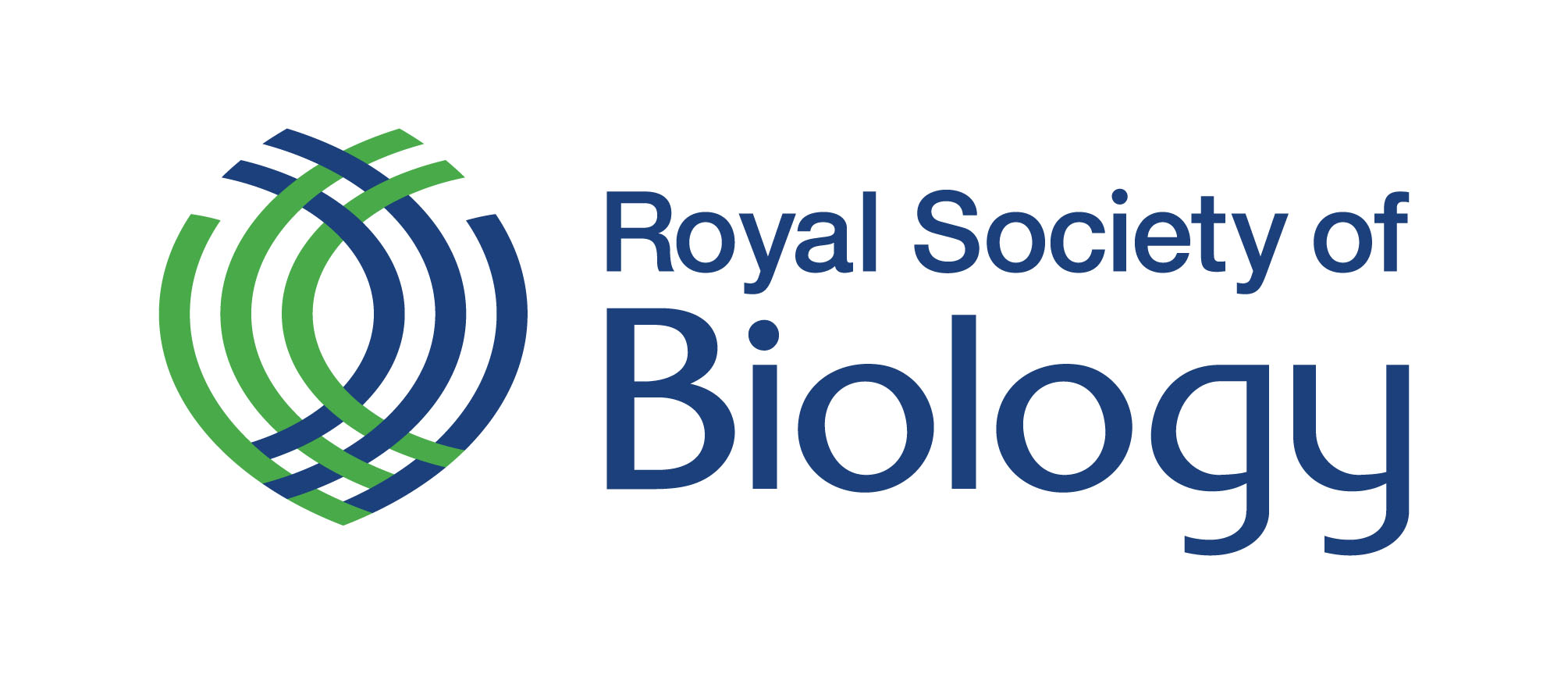 RSB offer courses to suit all interests and competencies, from enthusiastic students to high level professionals. Their aim is to promote interest in biology and enable individuals to continue their professional development (CPD). All attendees who complete our training courses will receive a certificate of attendance and achieve CPD points that count towards their CPD scheme.
Topics covered in the training courses include public engagement, science podcast production, master class in research skills, presentation skills and many more....
To see upcoming events and to take advantage now, click here.
Human Brain Anatomy Course (Online)
!! BNA members get 20% discount with code BNA20 !!
The Human Brain Anatomy Course offers over 20 hours of high quality lectures and brain dissection videos that delve into functional, clinical and MRI neuroanatomy.
Assumes minimal prior knowledge
Flexible 30-day access, on demand
220 self-test review questions
Certificate of completion (72 CPD points)
For more information, visit the neurocourses.com
Wisepress
All BNA members can receive a 15% discount on all books from Wisepress.
EBrain

A gold standard in interactive online learning for professionals in the neurosciences, ebrain is a non-profit raising initiative from the Joint Neurosciences Council, which is a registered charity. ebrain represents the world's largest, most comprehensive web-based training resource in clinical neuroscience. The programme incorporates 650+ interactive, multimedia-rich lessons in 24 modules, along with 100+ webinars, virtual case reports, practice examinations, learning paths and a bibliography.
All BNA Members receive free ebrain access. For access, please see instructions here.
Neuronline
All BNA members receive free training materials, webinars, virtual conferences other resources at Neuronline. To create your Neuronline account, visit here.
BNA Credibility In Neuroscience
At the BNA, we believe credible work to be work that is as robust, reliable, replicable, and reproducible as possible. We have a collection of toolkits, reading, and interactive resources that you can access as part of the BNA.
Visit the Credibility Website for more information.