Credibility in Neuroscience
At the BNA, we're committed to driving neuroscience research to be as robust, reliable, replicable, and reproducible as possible, to create an exciting and sustainable future for 21st century neuroscience.
To improve credibility in neuroscience, we have outlined our main commitments to promote credible research in our credibility manifesto, which launched in 2019 with support from the Gatsby Foundation. To see how we are already making a difference, take a look at our dedicated Credibility in Neuroscience website and how you can get involved.
Supporting neuroscientists to strengthen credibility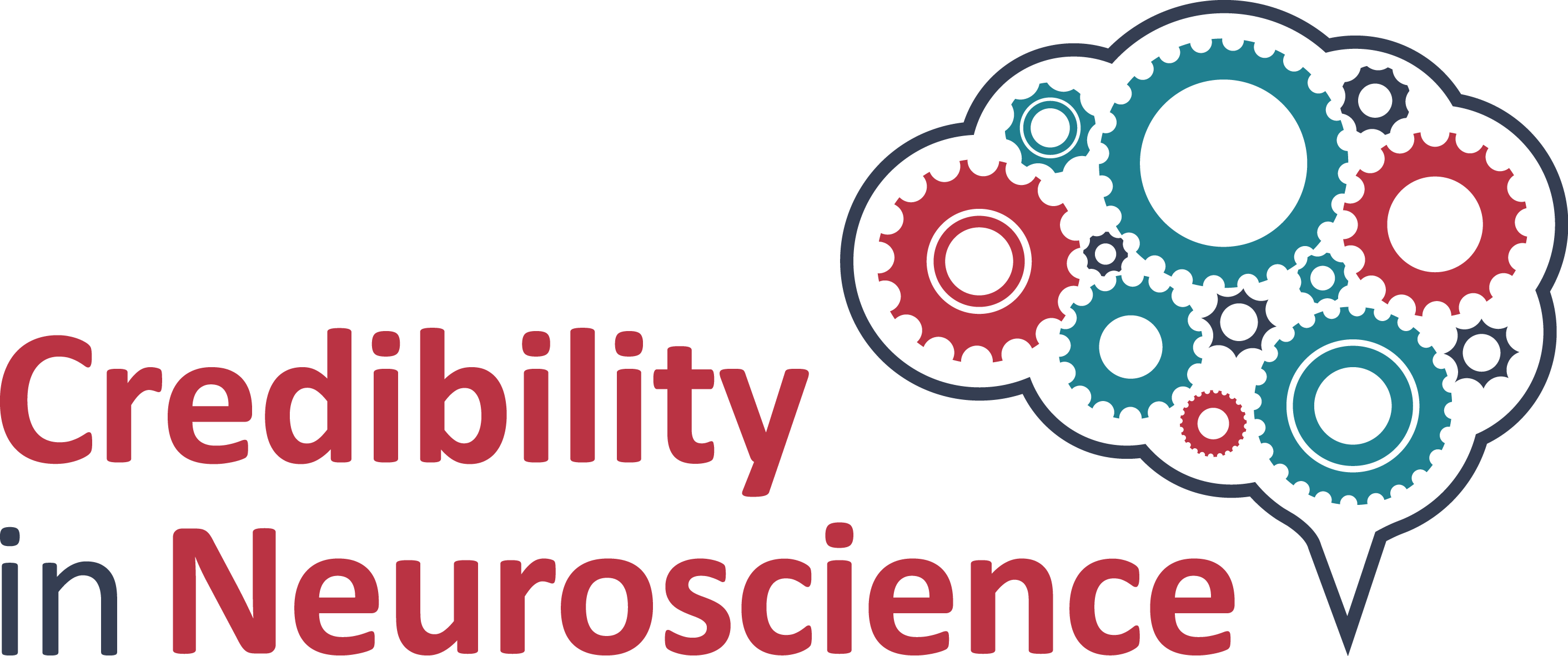 We're ensuring all neuroscientists – regardless of career stage, location, research topic or specialist technique – are equipped with the skills, knowledge, tools and processes they need to carry out neuroscience research which will stand the test of time.
A core part of our campaign is focused on enabling neuroscientists to take one step to make their work more credible, with our credibility bursaries enabling researchers to attend key events to support this. In this way we're seeking to shift research culture in neuroscience towards credibility. We've developed toolkits and video content, hold events with researchers, and speak about credibility at external events.
Supporting the credibility community
We're also supporting efforts within the broader reproducibility and open science community. We've been an affiliate stakeholder of the UK Reproducibility Network since its launch in 2019. We're a signatory of DORA, the San Francisco Declaration on Research Assessment, and the Hong Kong Principles on assessing researchers – both aimed at ensuring efforts to improve credibility are recognised in how we assess the contributions made by researchers.
Read our submission to the House of Commons Science and Technology Committee inquiry on research reproducibility