Green neuroscience
The BNA is joining other organisations and institutions across the UK and globally in declaring a climate emergency and taking action in response, raising awareness within the neuroscience sector of the urgent need to minimise the negative environmental impact of undertaking research, teaching and practice.[1]
Changing the way the BNA works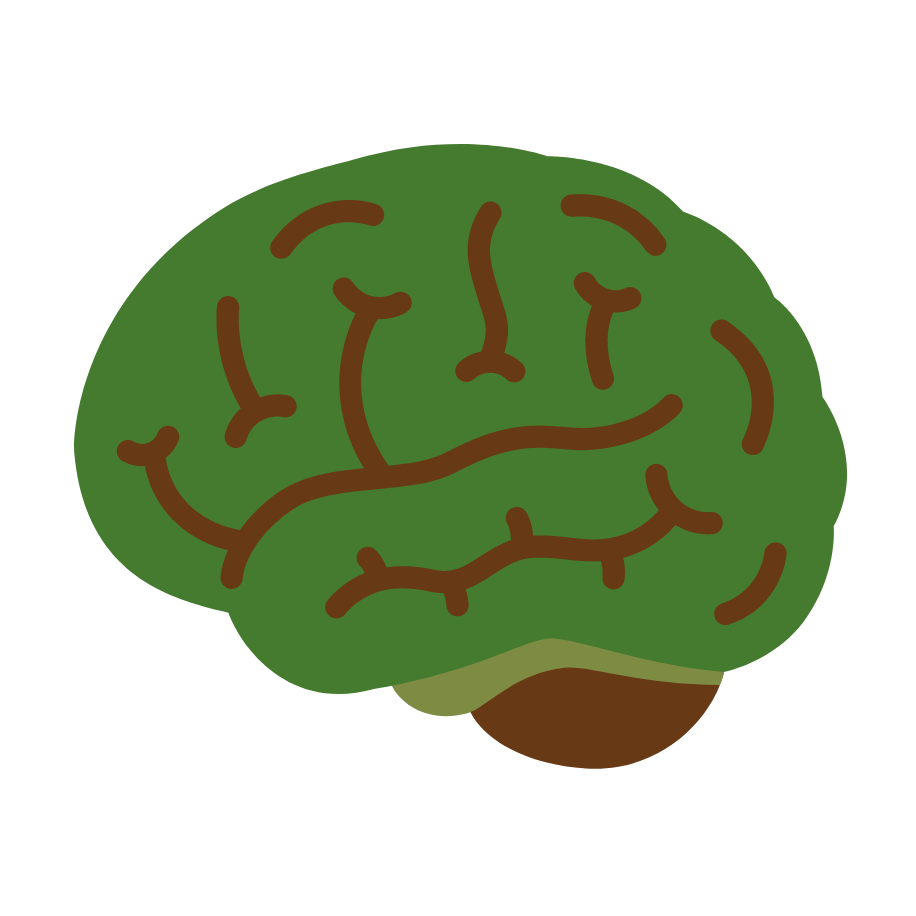 We're committed to making the BNA as environmentally responsible as possible in all our activities – from how we organise our own events and provide support for neuroscientists, to how we can work with other organisations involved in neuroscience research. We have established a Green Neuroscience Working Group (GNWG) to help guide our activities, set targets for the BNA on carbon reduction, and raise the profile of green neuroscience within the wider neuroscience community.
We have already made changes to practices at the BNA to reduce our carbon footprint, including:
enabling up to 50% of speakers in each session of our festival of neuroscience to present online rather than deliver their talk in person
asking applicants for our travel bursaries to demonstrate how they have made efforts to reduce the carbon footprint of their travel, encouraging a 'train over plane' approach
ensuring catering at BNA events is vegetarian and considers other low carbon impact food options as much as possible
The BNA will also facilitate engagement on sustainability by providing an opportunity to promote green neuroscience and engage with delegates at our biennial Festival.
Our Credibility in Neuroscience campaign also aims to ultimately reduce waste in neuroscience research through boosting reproducibility of the research produced.
Reducing the environmental impact of neuroscience research
We want to support neuroscientists to make positive steps to reduce the environmental impact of their own research activities. Part of the remit of the GNWG is to identify ways that the BNA can help to support individual researchers that strive to make a difference – be that in their own research, their academic career, or in their own institutions.
We are encouraging our Local Groups to help support individuals that want to raise the profile of the need for more sustainable research. This includes collective action to encourage institutions to go greener.
Encouraging change at institutions
Research labs have a large environmental footprint, from the various consumables of a project and animal housing for in vivo research, to the overall energy consumption. The Laboratory Efficiency Assessment Framework (LEAF) has been developed by UCL to provide an independent standard for defined sustainability.
The UK has committed to achieve net zero by 2050, to cancel out the carbon emissions produced by the amount removed.[2] Several research organisations are already aiming to change practice to meet these targets, for example the MRC (a LEAF member) is planning to halve its carbon footprint by 2030 and achieve net zero by 2040.[3]
We are encouraging neuroscience research labs to encourage their institution to participate in LEAF and to then implement this within their labs.
Actions that you can take as an individual
Switch your USS pension to an ethical fund https://divestuss.org/getinvolved/
Advocate for sustainability in your institution, for example via its sustainability team or by supporting efforts to encourage fossil fuel divestment
Speak up about the need for climate-related research and to reduce the footprint of funded projects, for example in grant panels or lecturing opportunities
Consider research that can provide new insights into the neural and psychological processes underpinning pro-environmental behaviour and social change
Speak up outside of your institution, to friends, colleagues, politicians, and the public
Green Neuroscience Working Group membership
Our GNWG aims to meet every 2-3 months, and has the following members: Charlotte Rae (University of Sussex), Martin Farley (UCL), Kate Jeffery (University of Glasgow), Amy Sylvester (University of Oxford), Tara Spires-Jones (BNA President), Laura Ajram, Sophie Jerrold, Louise Tratt and Joseph Clift (all BNA Executive).
The GNWG was formed following a special session on Green Neuroscience held at the BNA Festival of Neuroscience in 2021, which is accessible below:
---
Rae CL, Farley M, Jeffery KJ, Urai AE. Climate crisis and ecological emergency: Why they concern (neuro)scientists, and what we can do. Brain and Neuroscience Advances. January 2022. doi:10.1177/23982128221075430