Why support neuroscience research?
World-leading UK neuroscience research can help us meet tomorrow's societal challenges. The science of the nervous system is essential for understanding our humanity, preventing and treating neurological and psychiatric disorders, and keeping the UK at the forefront of cutting-edge research. That's why we're making the case for increased investment in neuroscience.
Neurological disorders are one of the leading causes of disability globally and over 1 billion people are living with mental health disorders.1 This is an enormous burden for people living with these disorders and also for society at large. Brain disorders are estimated to cost over £100 billion per year in the UK alone.2
Neuroscience funding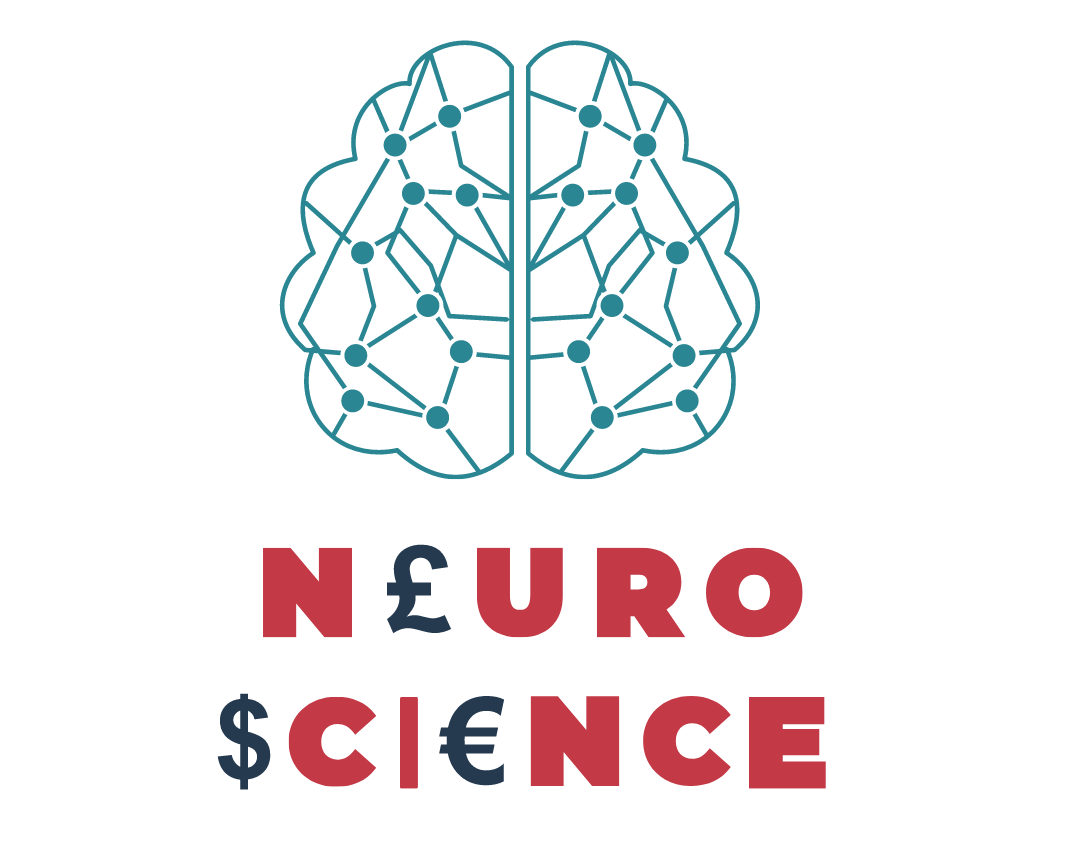 The complexity of the nervous system makes neuroscience inherently highly challenging. Despite an explosion of knowledge over the last century, we are just scraping the surface when it comes to understanding many of its fundamental functions. To rise to this challenge, we need to drive advances in basic, preclinical, fundamental neuroscience research.
One of neuroscience's biggest challenges is that our field is chronically under-funded compared to other biomedical fields. Within dementia research, for example, for every £10 in health and social care costs for dementia, dementia researchers received £0.08 funding; whereas cancer research received £1.08 funding per £10 costs i.e. a funding rate thirteen times higher for cancer than dementia.3 We need research funders to help to close the funding gap.
Funding from the EU
Neuroscience research has been one of the main beneficiaries of EU funding.4 Should UK researchers be unable to access these funds in the future, this risks creating further shortfalls in funding for neuroscience research - particularly in areas such as fundamental underpinning research, which has been a focus of this funding.
If UK researchers were to no longer be able to access EU funding streams for research, additional support streams will be needed to maintain the current balance of funding. Continued UK involvement in funding programmes such as Horizon Europe is absolutely essential for UK neuroscience.
Neurotechnology
In the past decade there have been advances in areas such as brain imaging, new tools to help map the brain, in addition to the increased role of molecular biology and engineering. Neurotechnology is a rapidly developing area aiming to seize on these developments and is having a major impact on society, especially healthcare.
One type of emerging neurotechnology are neural interfaces. Connecting the brain or nervous system to digital devices or IT systems (also known as brain-computer interfaces), neural interfaces have the potential to deliver life-changing therapies, enhancements in concentration, decision-making and collaboration, as well as improvements to well-being.5
Further research funding, a dedicated test bed for neurotechnology, and investing in people with the multidisciplinary skills to take this forward, are needed for the UK to reap rewards in this area.6
Read our submission to the House of Commons Science and Technology Committee inquiry on a new research funding agency (now the Advanced Research and Invention Agency).
---
1. Feigin, V. L. et al. The global burden of neurological disorders: translating evidence into policy. The Lancet Neurology 19, 255–265 (2020).
2. Fineberg, N. A. et al. The size, burden and cost of disorders of the brain in the UK. J Psychopharmacol 27, 761–770 (2013).
3. Luengo-Fernandez, R., Leal, J. & Gray, A. UK research spend in 2008 and 2012: comparing stroke, cancer, coronary heart disease and dementia. BMJ Open 5, e006648 (2015).
4. UK Health Research Analysis 2018 (UK Clinical Research Collaboration, 2020)
5. Royal Society. iHuman: Blurring lines between mind and machine; 2019.
6. Knowledge Transfer Network. A transformative roadmap for neurotechnology in the UK; 2021