UK Neuroscience Funders
PAIN RELIEF FOUNDATION - NEUROSCIENCE FUNDING
Pain Relief Foundation provide grants to fund research on the mechanism and/or relief of human chronic pain.
---
WELLCOME TRUST - NEUROSCIENCE FUNDING
This presentation outlines the funding opportunities available from the Wellcome Trust for researchers in neuroscience.
---
BBSRC - GRANT WRITING AND FUNDING OPPORTUNITIES
---
TOURETTES ACTION - RESEARCH AWARDS UP TO £75,000
Tourettes Action research award scheme is open for clinical and scientific research funding into the treatment and management of Tourettes syndrome. Projects may include:
Pilot and feasibility studies which will lead to applications to major funders for large-scale research trials
Other small projects
Postgraduate studentships
---
ALZHEIMER'S RESEARCH UK - PHD SCHOLARSHIP FUNDING
PhD Scholarships with Alzheimer's Research UK provide a stipend of £16,000 per annum (£17,000 in London), PhD tuition fees at the Home/EU rate and research/travel costs for up to £10,000 per annum or £15,000 per annum for inherently costly research.
The lead applicant and point of contact must be based in a UK academic/research institution.

PhD Scholarships can only be applied for by individual or joint supervisors, not students.
---
ROYAL COLLEGE OF GENERAL PRACTITIONERS CLINICAL PROJECT PROPOSAL CALL
Applications are now open for new projects to work in collaboration with Clinical Innovation and Research Centre (CIRC). CIRC manages a number of high profile 12 month clinically focused projects in:
Cancer
End of Life Care
Person-centred Care
Quality Improvement in Diabetes
Research Fellowships
Good Practice Safeguarding
---
MQ DATA SCIENCE AWARD UP TO £50,000
The MQ Data Science Award has up to £50,000 per awardee available for investigators to obtain pilot data or proof of concept needed in order to obtain follow-up funding from other sources.
Projects of particular interest include:
Research questions in children and young people's mental health and mental health over the lifespan
Proposals which include academic and non-academic partners
Proposals which include collaborations across the four countries of the United Kingdom
---
L'Oréal-UNESCO For Women in Science UK & Ireland Fellowship Awards Programme
£15,000 available for five outstanding female early-career scientists working in the field of life and physical sciences, engineering, mathematics and computer sciences.
The fellowship can be spent as the fellow wishes; it could buy a piece of scientific equipment, help to cover childcare costs or be used to fund conference travel.
---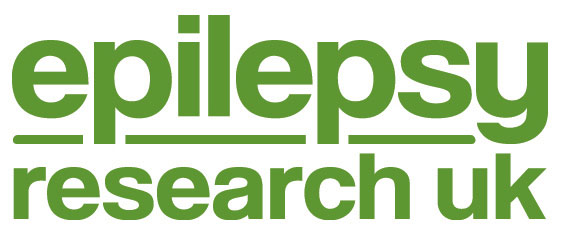 Applications are invited for grants of up to £30,000 to support pilot or start-up studies lasting no more than two years..
Applications are invited for grants of up to £200,000, to support a research project lasting a maximum of three years.
---