Brain and Neuroscience Advances journal launch
7th Feb 2017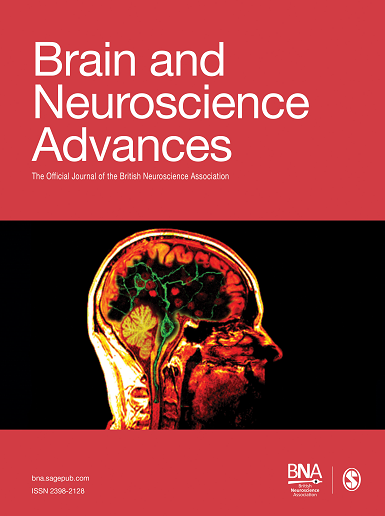 Today the BNA is celebrating the arrival of its new journal: Brain and Neuroscience Advances.
Brain and Neuroscience Advances, headed up by a highly prestigious international editorial board, is published by SAGE and wholly owned by the BNA.
As stated by BNA president, Professor John Aggleton: "The launch of Brain and Neuroscience Advances is an exciting day for the BNA, a key step in achieving our ambition to inform, connect, and influence, while driving forward international neuroscience research."
Editor-in-Chief Professor Jeff Dalley added: "The launch of Brain and Neuroscience Advances marks an exciting and historic moment for the BNA and a credible interdisciplinary journal to support its members and international community of neuroscientists".
What makes Brain and Neuroscience Advances different to other Journals?
A truly interdisciplinary journal
Time from submission to decision is just 20 days*
Time from acceptance to publication is just 20 days*
A journal, "with scientists in charge and in mind"
International gold open access journal
Reasons to publish with Brain and Neuroscience Advances:
Further information
The Journal publishes original research papers and reviews from all fields and disciplines of neuroscience, including molecular, cellular, systems, behavioural, and cognitive investigations. Research papers will present novel, empirical results that are of interest to a broad spectrum of neuroscientists working in the laboratory, field or clinic.
Read more about the journal online.
*Working days