Introducing BNA's Wellbeing Week
27th Jul 2023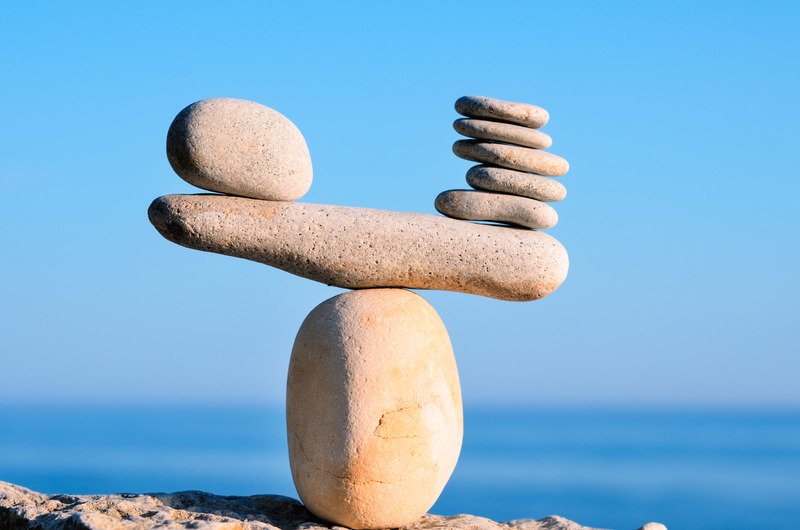 Monday 31st July to Sunday 6th August marks the BNA's first-ever Wellbeing Week. In this blog, BNA Chief Executive Laura Ajram highlights why prioritising mental health in the workplace is so important.
In our year dedicated to championing mental health research and care, it seemed like the perfect opportunity to also show our commitment to fostering a healthy work-life balance and prioritising the well-being of our staff. That's why, for the first time, BNA is granting all employees one week of paid leave during our upcoming Wellbeing Week, to enable everyone to have the opportunity to rest and relax.
From July 31st to August 6th, the whole team will be taking a much-deserved break to focus on self-care, relaxation and rejuvenation.
Striving for work-life balance
In a post-pandemic, virtual-working world, juggling work, personal commitments, and daily stress can take a toll on our overall well-being. When you are based primarily in the "home office", the lines between work and home are easily blurred. Taking proactive steps to prioritise our mental and physical health is essential to re-calibrate and achieve that elusive work-life balance.
The concept of a Wellbeing Week centres on the belief that a happy and healthy workforce is the key to success. By offering our team this dedicated time off together, all work is on temporary hold, so there's no fear of returning on Monday to an overflowing inbox or worrying that you're missing an important meeting. Instead, the team are encouraged to pursue activities that bring them joy and relaxation.
Time to relax and reflect
Louise will be perfecting her paddle boarding technique, whilst Dani is helping to organise music festivals in Abergavenny and Bristol. Sophie is putting her feet up with a good book ('And Now for the Good News: The much-needed tonic for our frazzled world' by Ruby Wax – very on brand!) and Joe is planning to help out a local community group in East London to develop a publicly accessible green space. If the weather is nice, he might even cycle round Epping Forest too!
Just 4 weeks into the CE role, I must admit that I wasn't sure I needed a break so soon. However, on deeper reflection, I'm really looking forward to using this time to take a pause and think. This last month has been such a whirlwind of new things to learn and processes to understand that there has been little time for quiet contemplation. Wellbeing Week presents the perfect chance for me and the whole team to take a step back and take a breath, before returning with a fresh perspective, armed with ideas to contribute to the team's collective success.
To ensure that our team members can truly disconnect and recharge, we will be out of the office from July 31st to August 6th. During this period, our regular operations will be temporarily paused, and all communications will be limited. We'll be back to business as usual on August 7th.