LGSR scheme launched!
27th Feb 2017
We have launched our Local Group Student Representative (LGSR) scheme!
As of today we are inviting any undergraduate or postgraduate students from all universities who are involved with a neuroscience related degree programme to apply to become a representative for BNA within your institution.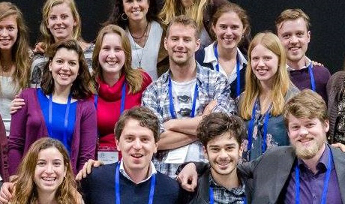 LGSRs have been created in response to a membership survey carried out in 2016, which highlighted the desire for our student members to become more involved in the BNA's activities and in the neuroscience community in general.
Being an LGSR offers an exciting opportunity for student BNA members to take an active role in UK neuroscience.
To find out more about the scheme and to apply, please click here.
Application deadline is Friday 24th March 2017.