Reproducibility in research: recommendations and key findings from report announced
11th May 2023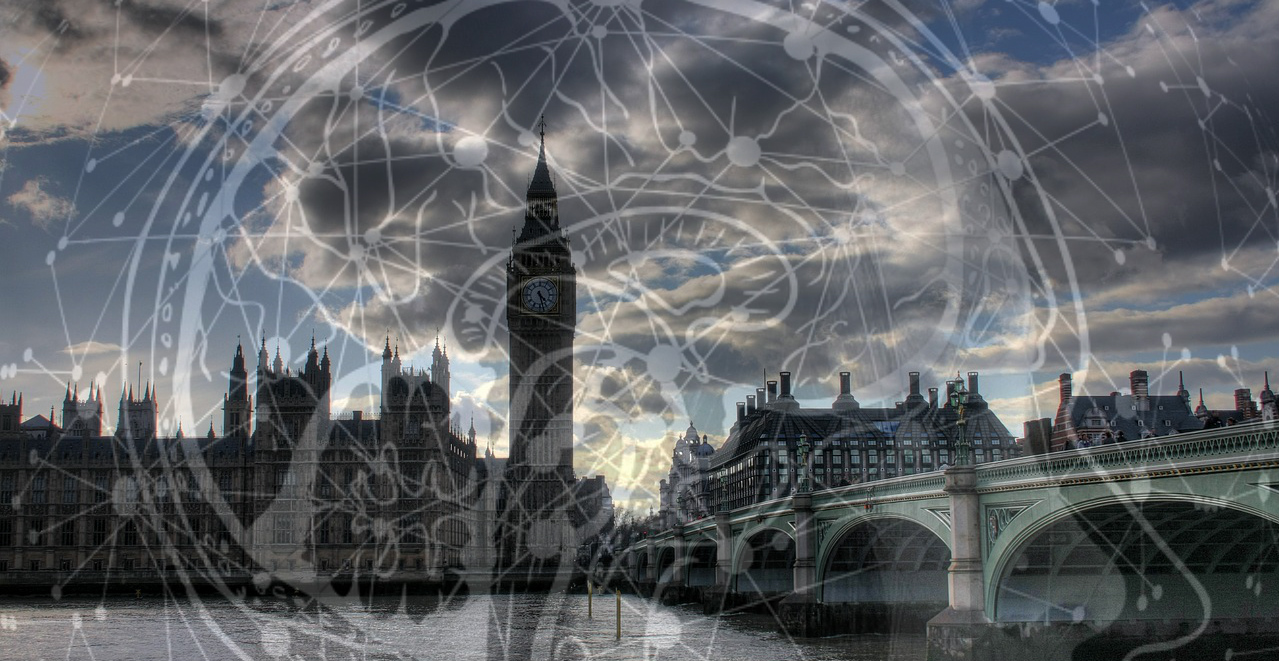 In 2021, the BNA responded to a Parliamentary inquiry on reproducibility in research, where we highlighted the need for action to strengthen the overall system, support research careers, and boost credibility. Yesterday, the House of Commons Science, Innovation and Technology Committee published a report of its findings – calling for reforms in the research sector to help tackle the problem.
The BNA's Credibility in Neuroscience campaign has highlighted a number of the reproducibility challenges within neuroscience, and how tackling these requires a focus on research culture, skills, and the broader research environment. The Committee's report reflects calls that we have made to help improve credibility in research, and cites the evidence we submitted for the inquiry.
Creating an environment where reproducibility is championed
The report makes several recommendations that would help to create a research environment that champions reproducibility in research, including that:
institutions should incorporate mandatory reproducibility training and professional development plans for researchers across the course of their career, responding to the BNA's evidence highlighting the need for this to support researchers
funders and universities should develop dedicated funding for statistical experts and software developers in research teams, with universities developing formalised, aspirational career paths for these professions
UKRI should implement a trial funding programme with an emphasis on 'slower' science, reflecting the BNA's evidence that highlighted that fewer, more reproducible studies may ultimately result in faster progress through a reduction in research waste
UKRI should develop a pilot programme to fund replication studies
the Research Excellence Framework assessment criteria should make transparency a prerequisite of top scoring research.
The need for new publishing models
The report explored how reforming elements of how research is communicated in journals could positively impact on reproducibility. Recommendations addressing this include that:
Journals should collectively encourage researchers to employ the FAIR principles within their research and should mandate the deposition of research data in open access repositories alongside research outputs
Journals should ensure that there are sufficient options for the publication of negative and confirmatory science
Publishers and funders should work together to offer a 'registered report partnership model', which would incentivise registered reports and streamline the peer review processes for researchers.
Oversight on reproducibility challenges
The report highlights that the recently established UK Committee on Research Integrity (UK CORI) could help to assess and address existing research integrity challenges. In our evidence, the BNA suggested that if a separate committee focussing on reproducibility was not possible, there should be a sub-committee reporting into UK CORI tasked with reproducibility in research.
This suggestion was referenced in the report, with the Committee recommending that UK CORI should now develop a sub-committee to focus on reproducibility challenges in research.
Prof Tara Spires-Jones, Professor of Neurodegeneration and deputy director of the Centre for Discovery Brain Sciences at the University of Edinburgh, and BNA President, said:
"The report gives a strong call for action across the research sector to address reproducibility challenges present in research as a whole, and which the BNA has recognised as a priority to address within neuroscience. We welcome the calls to change our research ecosystem to support and reward rigorous, reproducible science, which will boost the translation of scientific findings into impactful advances that help society."
Prof Michael Ashby, Senior Lecturer at the University of Bristol and BNA Trustee for Credibility in Neuroscience, said:
"The report recognises that most reproducibility issues are not the result of deliberate bad practice, but a result of the culture and environment researchers work within. We particularly welcome the focus on publication, and the need for funders and journals to take active steps to boost reproducibility, such as ensuring greater transparency of results and supporting the innovative registered reports format."
Joseph Clift, BNA Head of Policy and Campaigns, said:
"This is a timely report that chimes with many of the issues our Credibility in Neuroscience campaign is actively tackling. We encourage neuroscience funders to explore how they can help to support the neuroscience community to boost reproducibility in research and champion credibility in the vital research they fund."
---
The BNA's Credibility in Neuroscience work is guided by a voluntary Advisory Board, which helps to support our activities. We are currently seeking additional members to join the Advisory Board – read more and apply through our Credibility in Neuroscience website.
If you'd like to keep up to date with the BNA's Credibility campaign, sign up to our newsletter.