BNA submits evidence to Westminster inquiry into diversity in research
22nd Feb 2022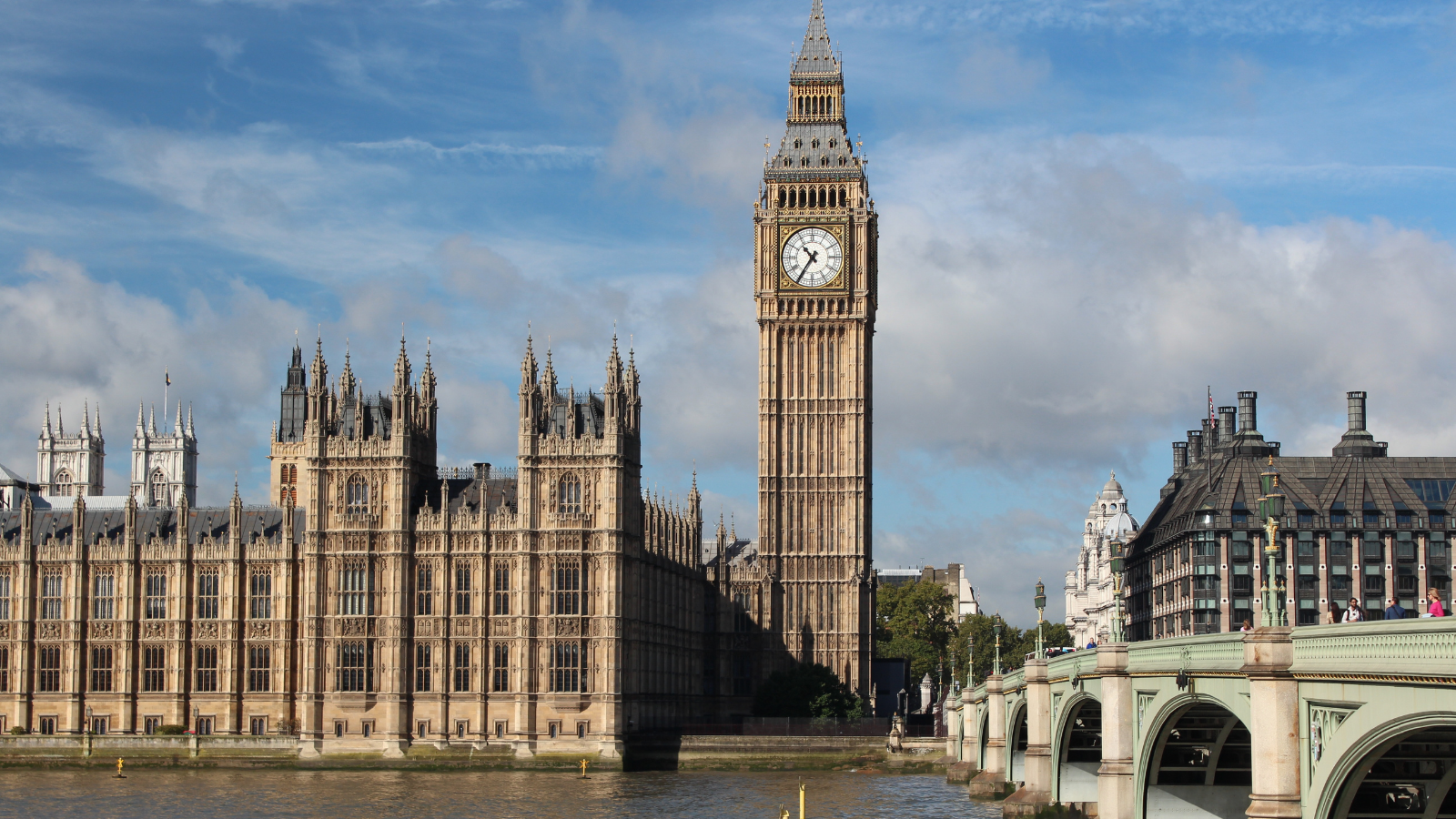 Last month, the British Neuroscience Association (BNA) submitted written evidence to a Parliamentary inquiry looking at the extent of underrepresentation amongst those working in the Science, Technology, Engineering and Maths (STEM) sector, and what the UK Government, industry and academia could be doing to address it.
Background to the inquiry
In recent years a number of reports have highlighted that women, certain ethnic minorities, people with disabilities and those from disadvantaged socioeconomic backgrounds are underrepresented within the STEM sector. Within Parliament, last July the All-Party Parliamentary Group on Diversity and Inclusion in STEM published the result of its own review on equity in the STEM workforce – including a recommendation that the UK Government and STEM organisations quickly look to address and reverse worsening inequity within the STEM workforce as a result of the pandemic.
The House of Commons Science and Technology Committee put out a call towards the end of 2021 for individuals and organisations to take part in their inquiry, asking what are the implications of a lack of diversity in research, and considering measures taken to improve diversity within the field thus far.
Diversity data
In our submission, we presented data that the BNA has collected in recent years on diversity within neuroscience research – which current research sector data do not detail, and which having our 2021 Festival online presented the opportunity to collect a much larger and comprehensive snapshot sample of the neuroscience research community.
The data we presented indicate an underrepresentation of black groups in neuroscience research compared to the general population, and that representation of ethnic minority groups, women and people who identify as non-binary decreases with seniority of research role.
Sector action needed
We're calling on the Committee to provide strong recommendations for steps that policymakers should take to help tackle some of the underlying issues around underrepresentation in the STEM sector. There is a role for the UK Government in making this a core part of its science strategy, and for UKRI to improve data collection on the research sector. There is also a need to address some of the underlying biases that can be present in practices such as single-blinded peer review in research journals, and ensuring that journal editorial boards address underrepresentation.
Ensuring representation on the key decision-making structures within research is also absolutely critical to addressing this issue. In addition to the BNA's response to the Committee, we also endorsed evidence submitted by our Trustee for Research Policy, Narender Ramnani. Using Freedom of Information requests, Narender undertook – for the first time ever – a deep and thorough analysis of ethnic minority representation on Research Councils' committees, revealing persistent underrepresentation over the last five years.
What the BNA is doing
Tackling underrepresentation requires action across the sector – including at the BNA. We have a policy on ensuring a minimum number of female speakers at our meetings, achieving around 50:50 male:female representation for our speakers at our 2019 and 2021 Festivals of Neuroscience. Last year we launched our BNA Scholars programme for neuroscience students from underrepresented ethnic groups, with a second cohort of students to be matched with mentors in 2022.
We've also added a set of anti-racist tools and resources on the BNA website, aimed at helping to tackle racial discrimination and promote racial justice, on both systemic and individual levels, across the neuroscience sector. We know that we still have more that we can be doing, and will continue to ensure we tackle underrepresentation in the work of the BNA.
Next steps
The Committee begins the first of its oral evidence sessions for the inquiry on 23 February. Their final report, including its recommendations to the sector and to the Government, is expected to be published later this year.
Interested in the BNA's responses to government? Catch up with the latest in our Policy & Advocacy section