Launching 'Credibility' at the heart of Government
21st Oct 2019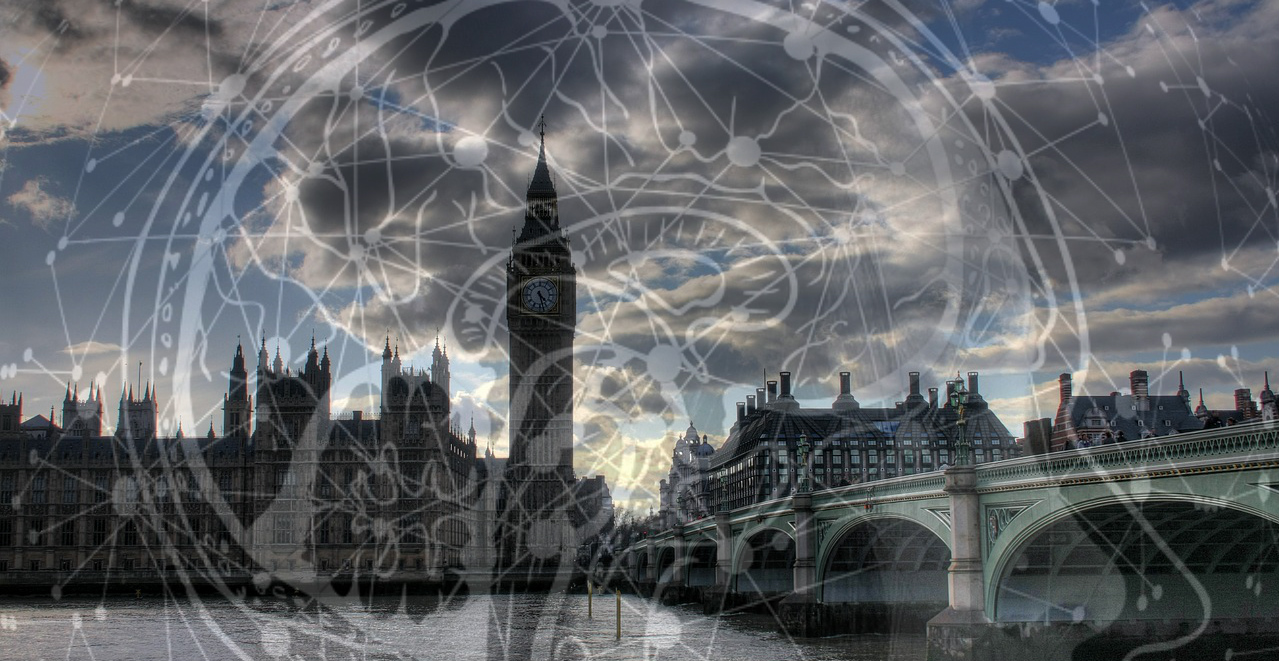 ---
November 2019 will see the British Neuroscience Association (BNA) officially launch its 'Credibility in Neuroscience Manifesto' at an exciting evening reception at the House of Commons.
Hosted and sponsored by Stephen Metcalfe MP, and supported by The Gatsby Foundation, the event is an unique opportunity to raise the profile and awareness of this important piece of work. The launch will also feature additional addresses from Professor Dorothy Bishop, Professor Lord Robert Winston, and BNA Chief Executive, Dr Anne Cooke.
Chief Executive, Anne Cooke commented: "We're going to be launching our vision and committments to the neuroscience community with the BNA's 'Credibility in Neuroscience Manifesto'. Outlining our calls to action will help advance and secure the future of neuroscience.
"It sends a very strong message to launch our manifesto at the heart of Government, where decisions are made that impact all scientists in the UK. As new members of the Parliamentary and Scientific Committee (P&SC), we're now well-placed to inform decision-making within Parliament and to advocate, on behalf of neuroscience and neuroscientists, on how 'Credibility in Neuroscience' can help advance the field."
---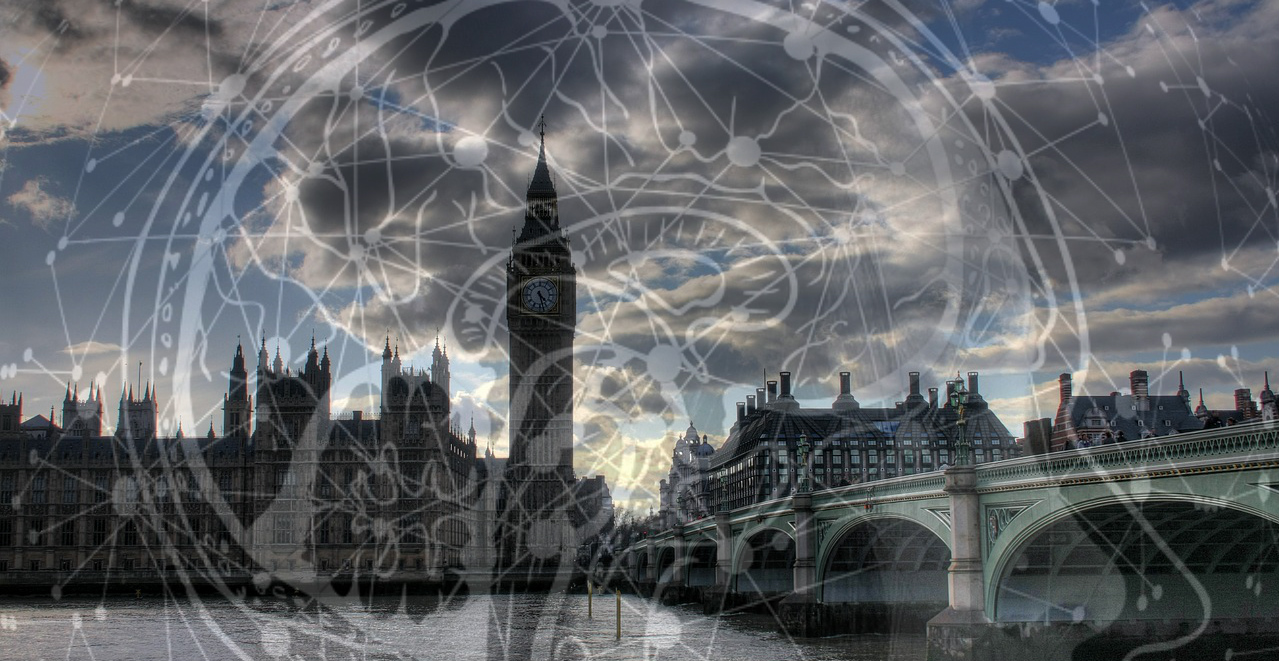 The BNA's campaign, 'Credibility in Neuroscience', is one of our most important programmes to date, to drive open, transparent and reproducible research.
The programme champions the principles of open science, replicability, reliability and reproducibility in research, and challenges some aspects of today's research environment - such as 'publish or perish' - which can have a counter-productive and damaging effect.
If you'd like to help shape the future of neuroscience, take a few minutes to take part in our Credibility Survey. We'd love to hear what you know, or don't know, about reproducible, credible & open neuroscience.
Or check out our FREE upcoming event: "Never the twain shall meet"
Are reproducibility and REF incompatible enemies? Or best friends? Come hear more from a panel of experts at the Sainsbury Wellcome Centre in London on 5th November. Register for your FREE place here.